Daryl Moran came to Caulfield Grammar School as a student in 1966. A foundation member of Kurrle House, he gained the Higher Schools' Certificate (HSC) in 1970. He was a School Committee member (1970), member of the first eighteen football team (1970), an RSM in the Cadet Unit (1969), a member of the School Choir and involved in drama productions.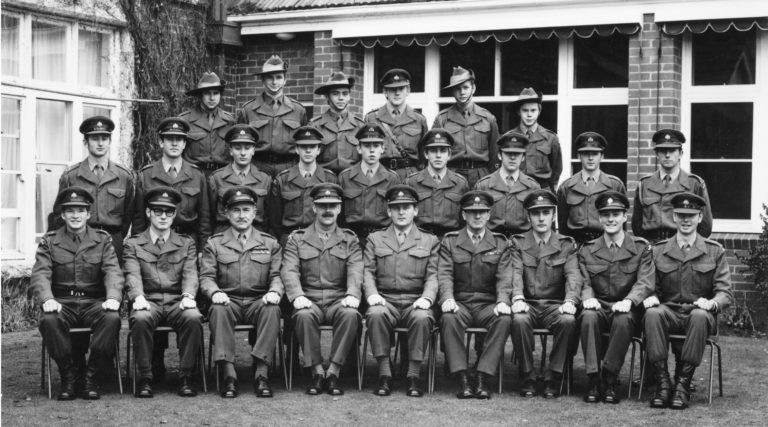 Teaching at Wheelers Hill
After leaving school, Daryl completed teacher training at Mercer House and taught in the primary school at Peninsula Grammar. He was then appointed one of the foundation members of the teaching staff at Caulfield's Wheelers Hill Campus, taking the Year 4 class when the campus opened in 1981. He was involved in all aspects of the development of the campus, including being a foundation member of Wilsmore House, coaching sporting teams and being involved in drama productions. He was appointed Head of the Primary School at Wheelers Hill in 1986, a position he held until 1989. Daryl's contribution to the primary school at the Wheelers Hill Campus has been recognised since 2010 through the awarding of an annual prize (the D J Moran Award for Endeavour) to four or five Year 6 students at their final assembly.
CGA Executive Director
Daryl was appointed to the school-wide position of Director of Development in 1990. In this position he was a member of the School Executive and looked after the affairs of the Caulfield Grammarians' Association (CGA) as Executive Director and of the Caulfield Grammar School Foundation. Both the CGA Chapters for older Grammarians and the regular class reunion program were established during Daryl's tenure at the CGA.
Later teaching career
In 1993 Daryl returned to teaching when he was appointed Head of the Haileybury College Junior School (Castlefield) in Brighton. He was later Head of the Junior School and Assistant to the Principal at Eltham College. Until his retirement from classroom teaching at the end of the 2017 school year he held various other teaching appointments, including two years teaching in an International School in Pune, India, together with his wife Jenny (a secondary school teacher).
Daryl completed a PhD at The University of Melbourne in 2009, his thesis dealing with educational leadership in primary schools. He joined Rotary in 1990 and has held a variety of positions in Rotary International, including twice serving as a club president. He is currently District Governor Nominee for District 9810 in 2021-22.
Affiliate Clubs
In addition to his involvement with the CGA as Executive Director, Daryl is a past player of the Caulfield Grammarians' Football Club, was the first coach of the Caulfield Grammarians' Softball Club and is currently a member of the CGA lawn bowls team.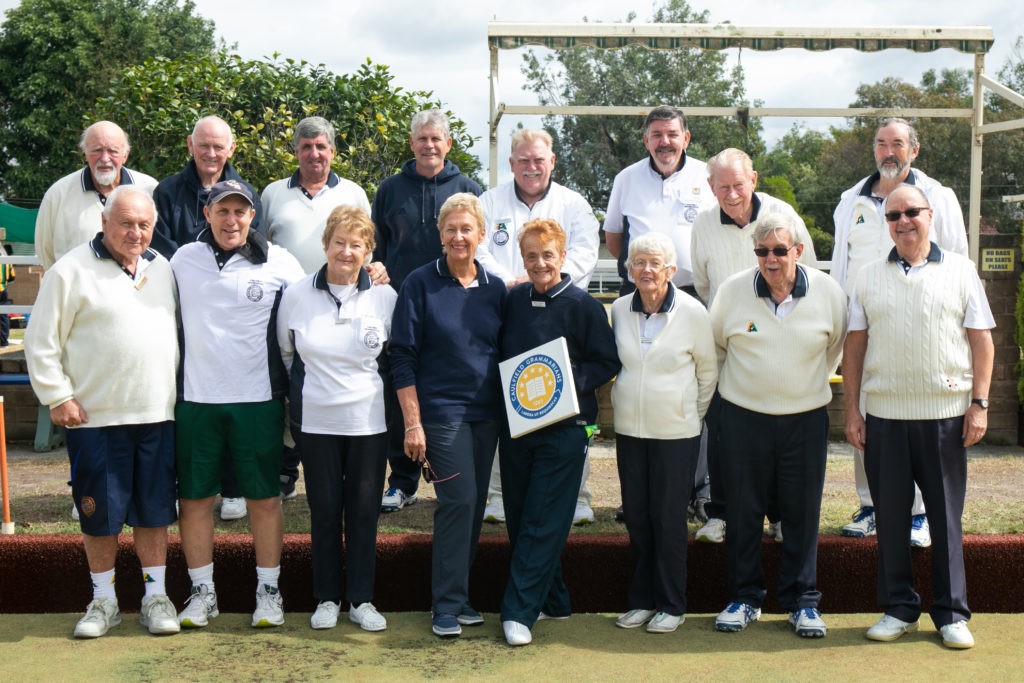 Intergenerational family
Daryl's son Peter (1993) and daughter Clare (1996) were both students at the Wheelers Hill Campus and all of Daryl's five grandchildren are either currently attending CGS or enrolled to attend in the future. In addition, Daryl's brother Rod is a past student of the School and has been a member of the teaching staff at Caulfield Campus since 1997. Daryl's daughter-in-law Carly (Severino Moran) was School Co-Captain at Wheelers Hill Campus in 1993.
Daryl has long had an interest in military history. As a volunteer member of the Executive Council of Military History and Heritage Victoria Inc., he has convened a number of high-profile conferences bringing together key academics, authors and researchers to deliver their latest research findings.
CGS archives volunteer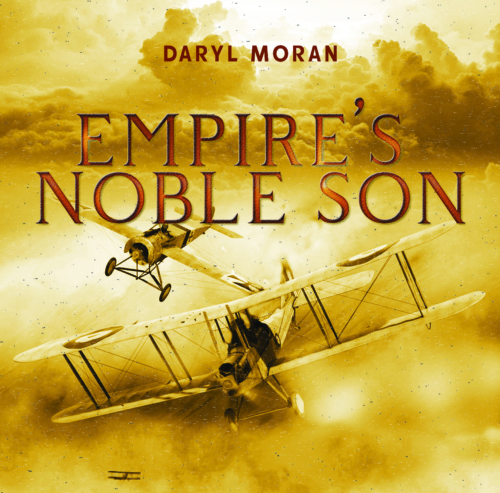 Since his retirement from teaching Daryl has joined the team of volunteers who assist in CGS Archives. Bringing together his interest in the history of Caulfield Grammar and in military history, he recently published his first book – Empire's Noble Son – a biography of Lyle Buntine, son of Caulfield's third Principal, Walter Murray Buntine. Lyle was a member of the Royal Flying Corps during the First World War and died in 1917 following a flying accident in Scotland. The book draws on the Lyle's correspondence with his family during the war, which forms part of the Buntine Collection held in the CGS Archives. Much of this material was donated to the School by the Buntine family when, as CGA Executive Director, Daryl was in charge of the School's archives collection. Following the appointment of Judith Gibson as School Archivist in 2006, the Buntine Collection became part of the School's Archive and Heritage collection that is stored in purpose-built facilities in The Cripps Centre at Caulfield Campus.
You can read some of Daryl's work profiling other historical Grammarians such as Claude Terrell Crowl and Ormonde Winstanley Birch on our alumni stories page.