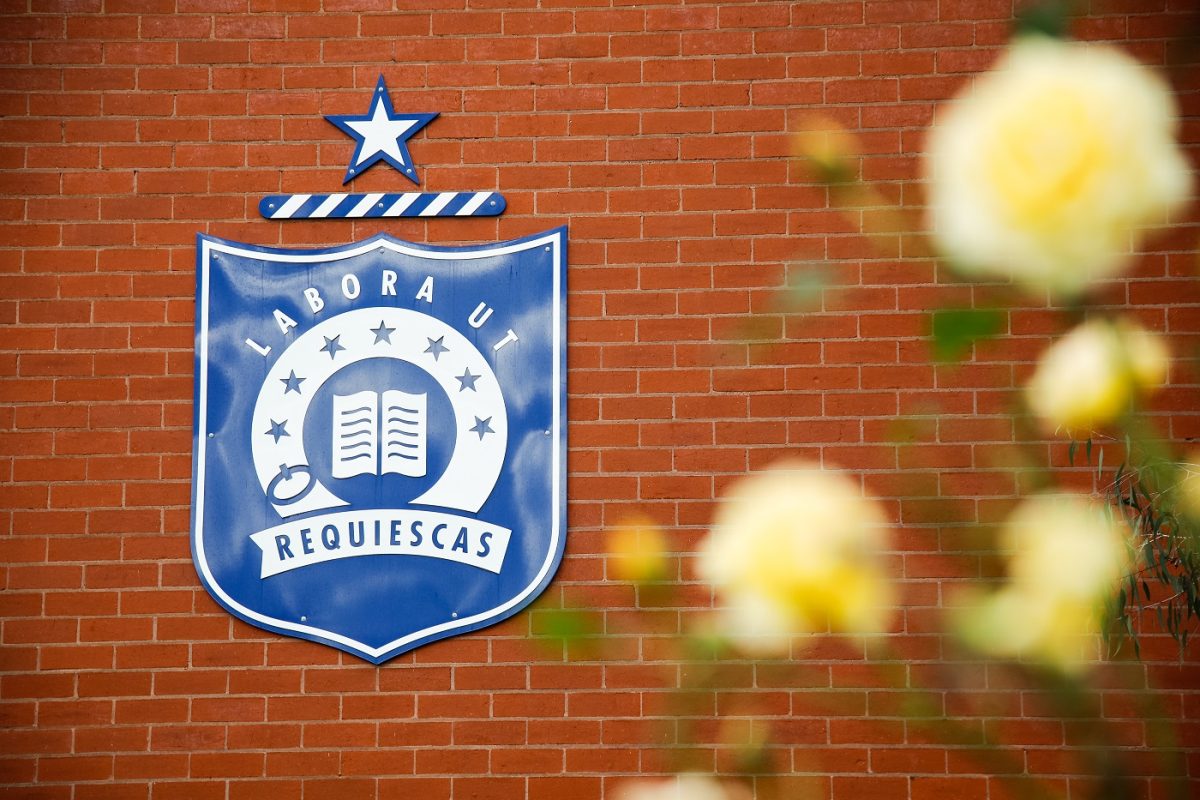 The CGA has a number of awards which recognise outstanding alumni in our community.
Fellowship is the highest honour the Association can bestow. It recognises outstanding service to the School or the Association for 25 years (or such lesser period as the Committee may decide in special circumstances).
Individuals cannot nominate themselves and the nomination must be seconded.
See a full list of our CGA Fellows here.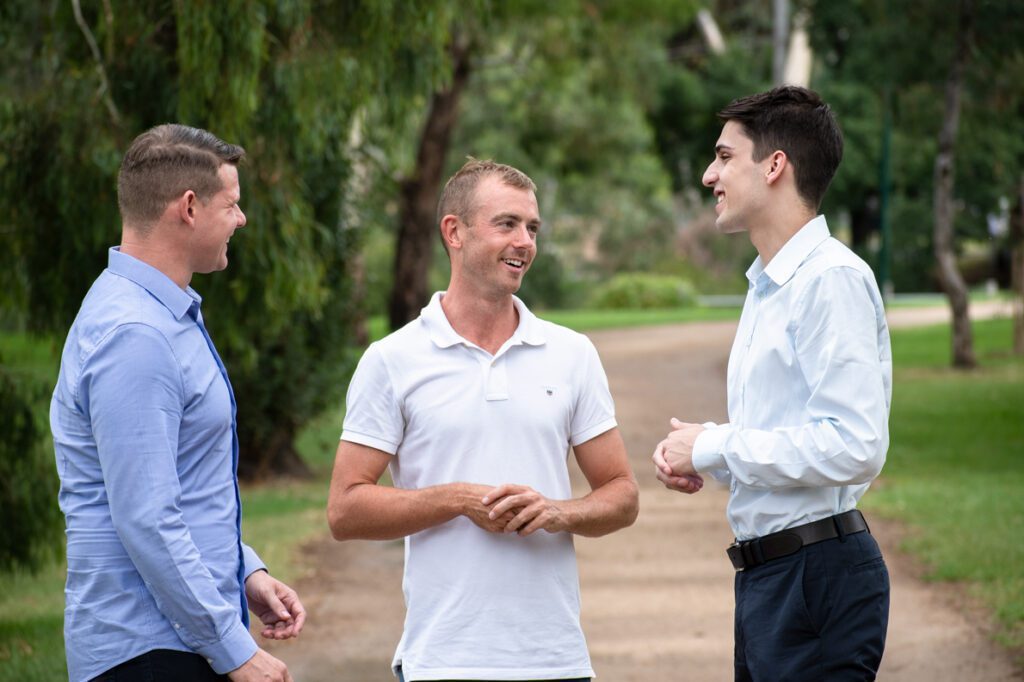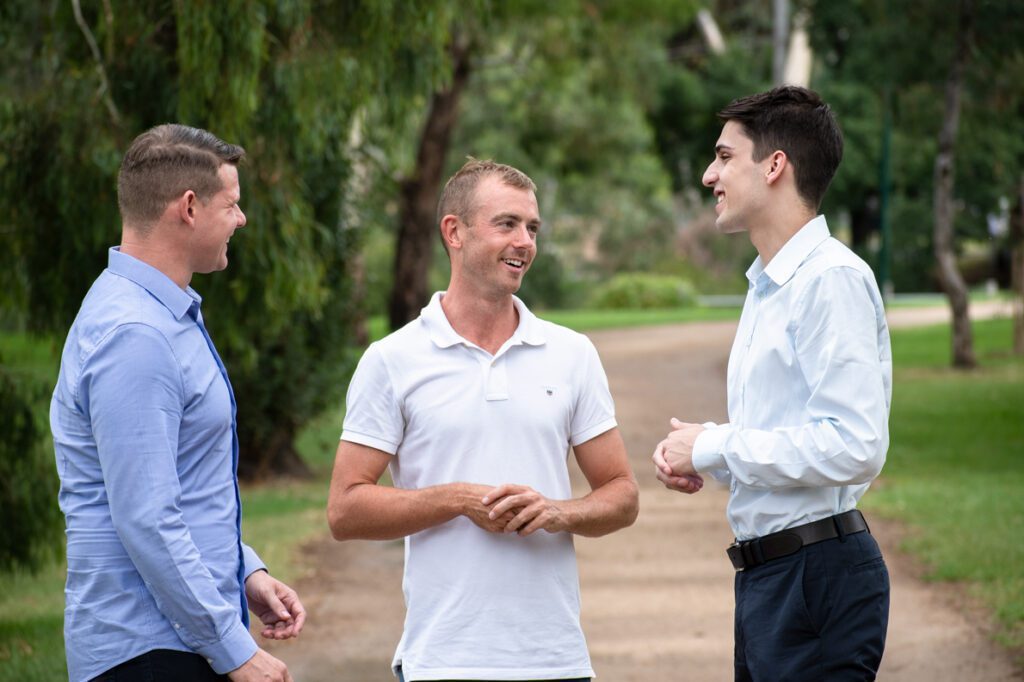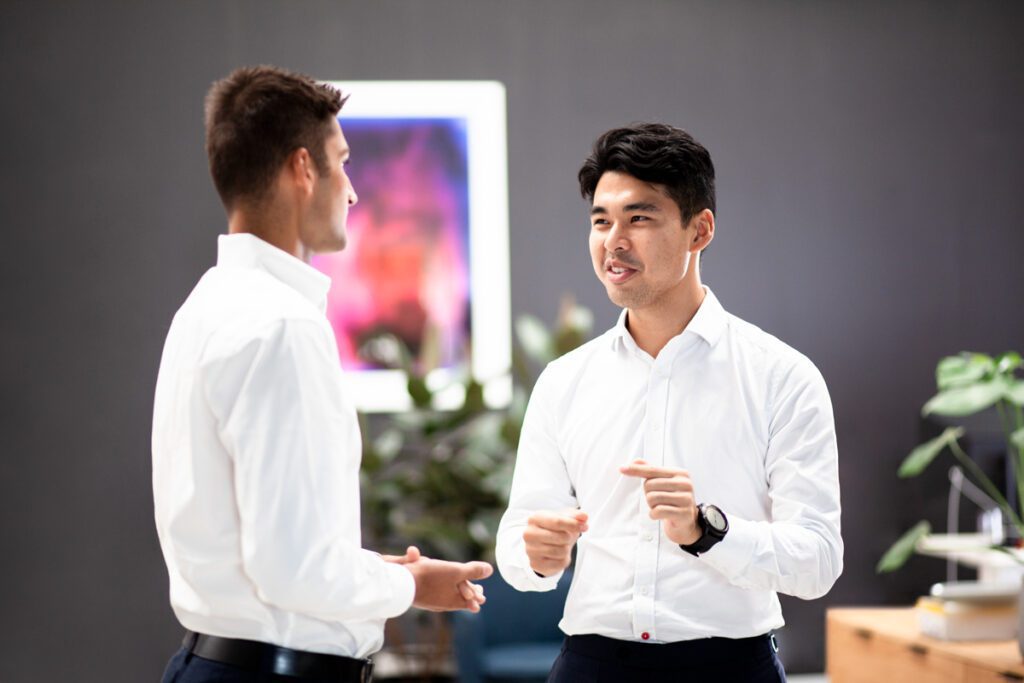 Established in 2016, this award is a tremendous way for the CGA to pay tribute to a much loved Don Wirth Medal and respected member of the Caulfield Grammar School community, while also acknowledging the exceptional contributions of our alumni. 
The Don Wirth Medal recognises outstanding service amongst the CGA community over a minimum 10-year period. Individuals must be nominated by another Grammarian and cannot nominate themselves. All nominations will be reviewed by the Awards Sub Committee with their recommendations being presented to the full CGA Committee.
Congratulations to Scott Williams, Brian Frost, Richard Harris, Robyn Varney, Michael Dakic, David Gregor, Chris Mathieson and Warwick Watson who have all received a Don Wirth Medal for their outstanding service.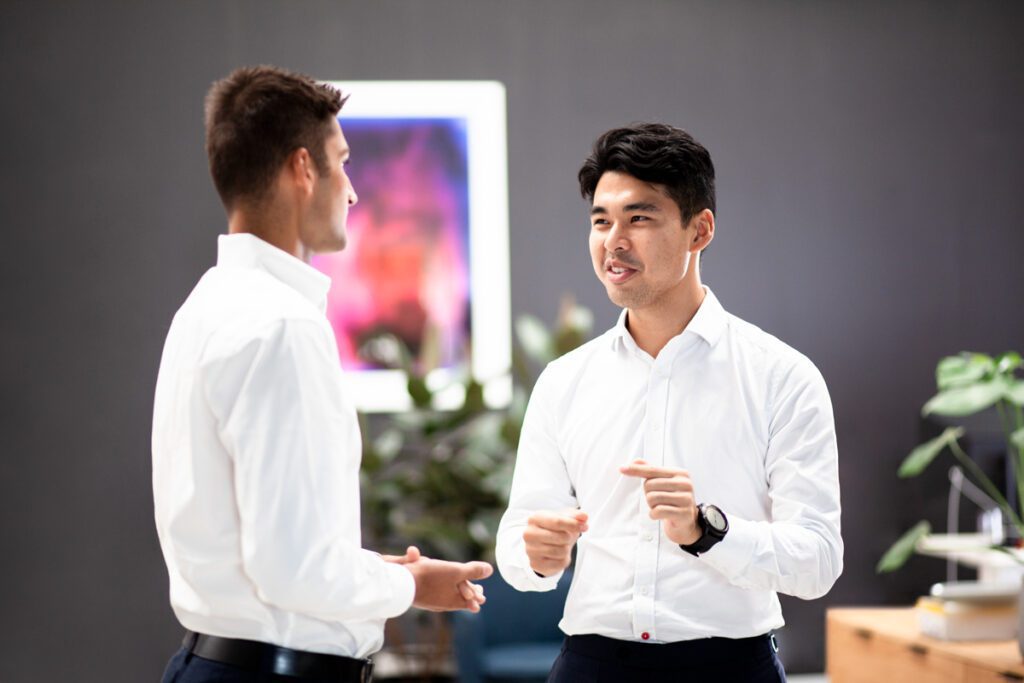 Our Affiliate Service Awards are designed to recognise those alumni that have consistently served one of our affiliate groups such as the cricket team or grammarian singers.
Their service should be significant, voluntary and consistent throughout the year of nomination/ respective season. Nominations should be made by a senior member or leader of the club. These awards are traditionally presented at the CGA's annual Thank you Function at the end of the year.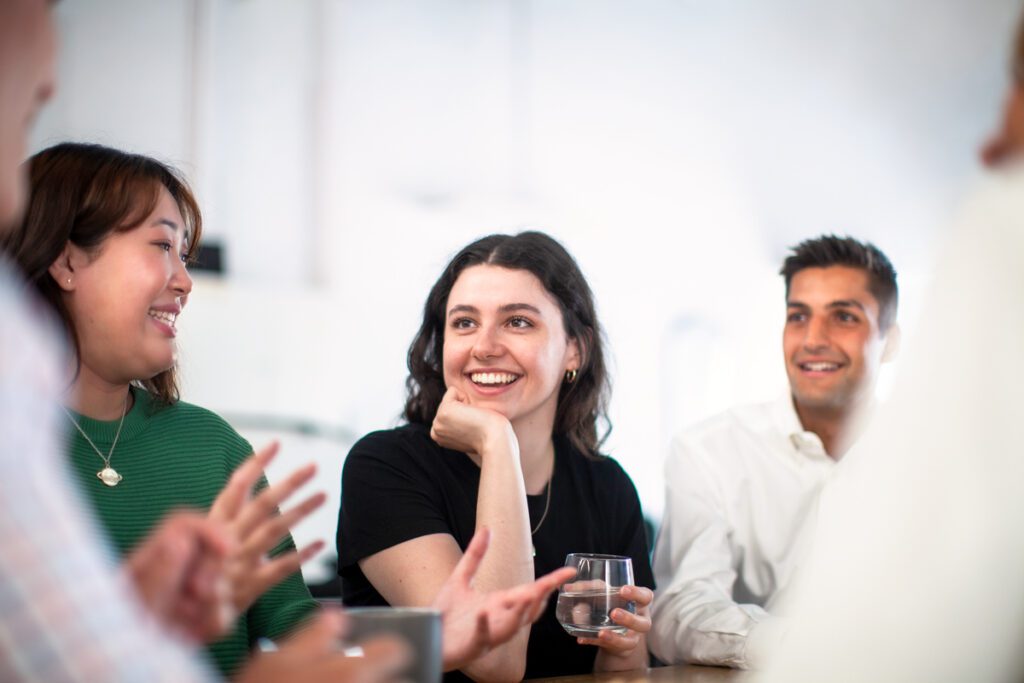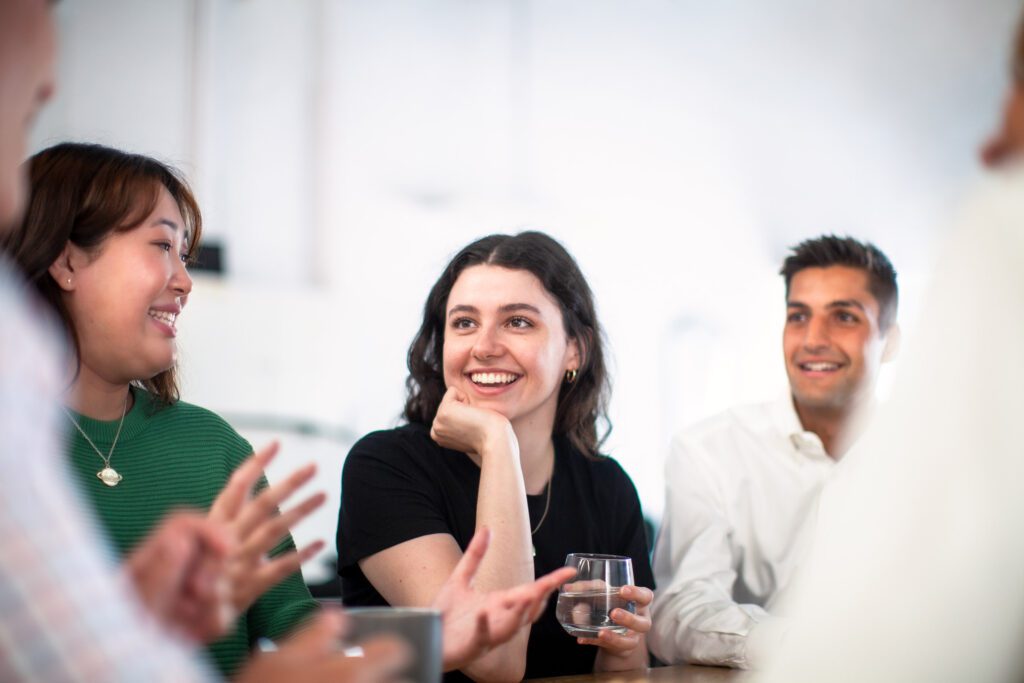 If you have any queries about the nomination or selection process, please contact Grant Poulter — Chair of Awards Sub-Committee at grant.poulter@gmail.com or 0421 200 525.