The Caulfield Grammarians' Association (CGA) is excited to launch our Strategic Vision Book which details our three-year strategic plan for 2023-2025. This plan is based on our core purpose of inspiring lifelong connections and nurturing a community of engaged alumni.
ACTIVE & DIVERSE ENGAGEMENT
Better reflect the diverse nature of our Grammarians in all of our programs to encourage active engagement and connections.
Young Alumni
Female Alumni
Mid-Late-Career and Golden Alumni
Events
Stakeholder Engagement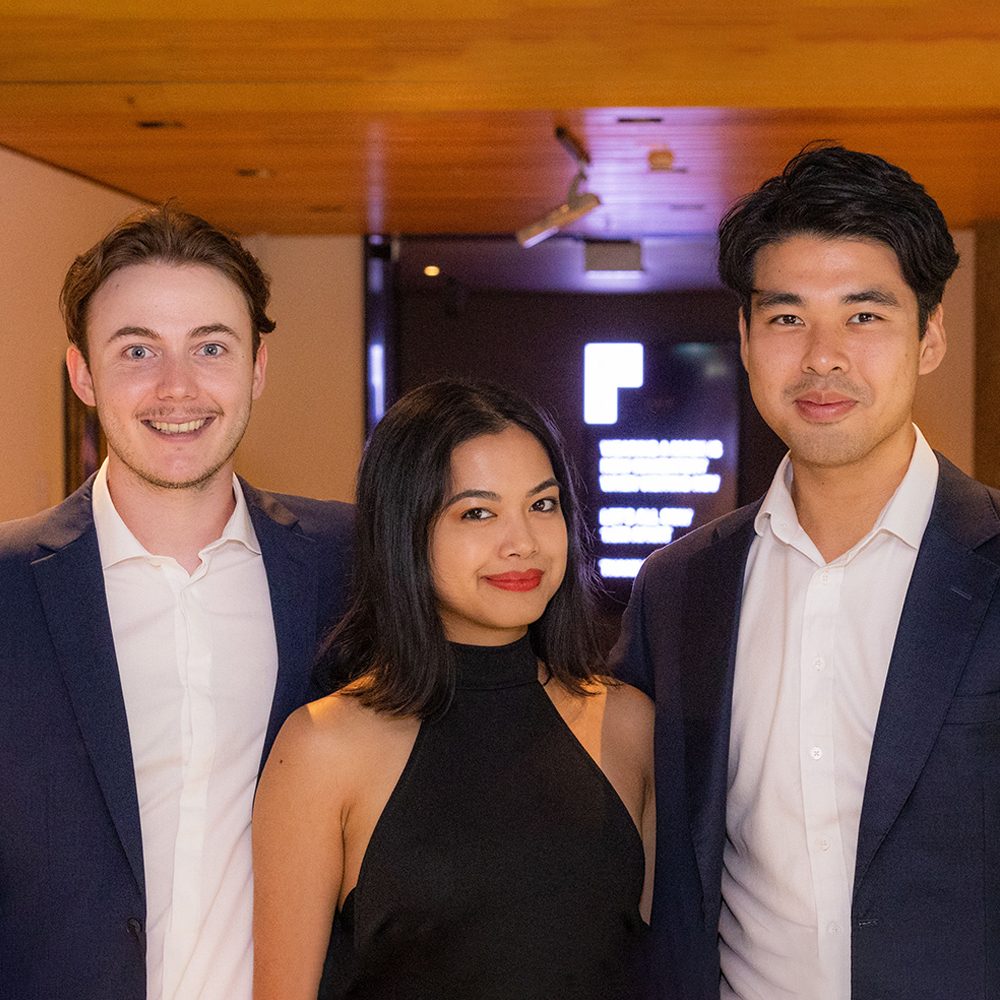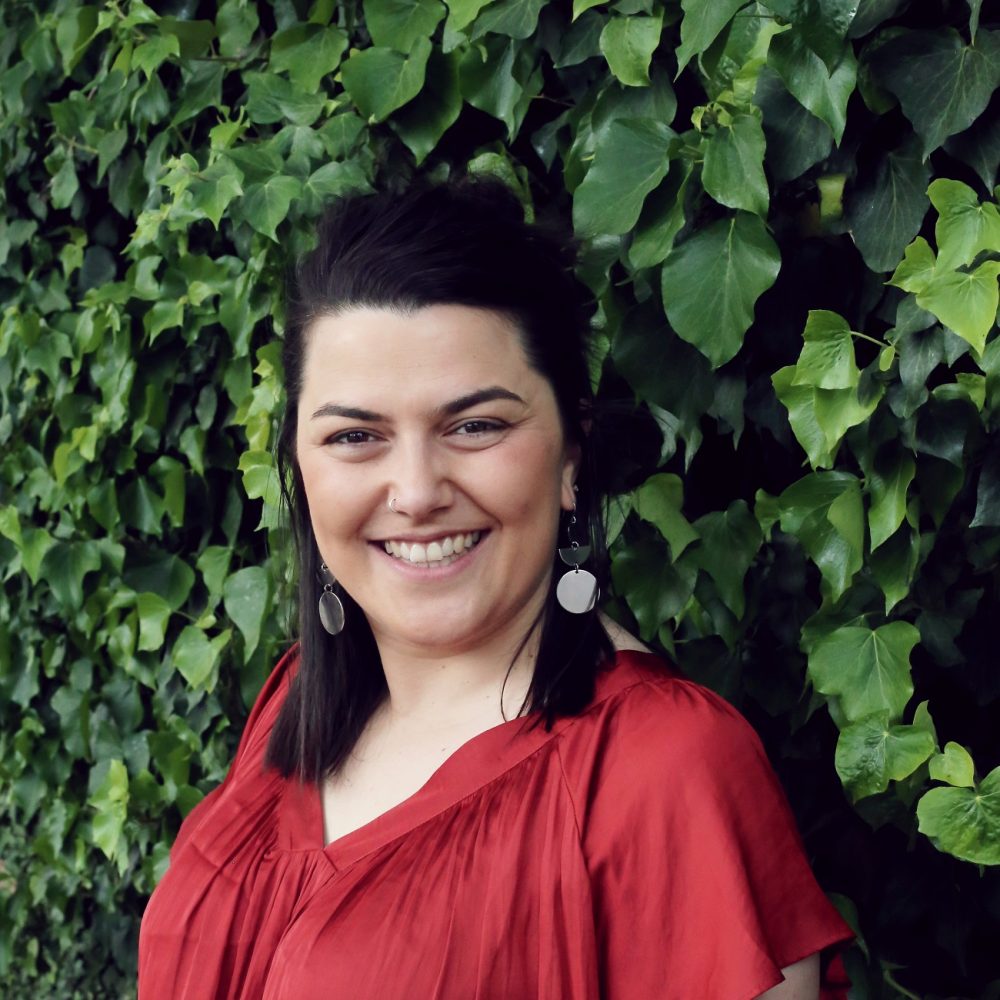 Promote and celebrate our alumni and their achievements. Develop communications that are personal and authentic.
Content Management
Brand & Visual Identity
Digital & Print Communications
Foster a sense of pride in being a Grammarian and encourage alumni to give back to the community.
Volunteers & Ambassadors
Awards & Recognition
Affiliates
Scholarships and Giving
Build Advocacy
Positive Word of Mouth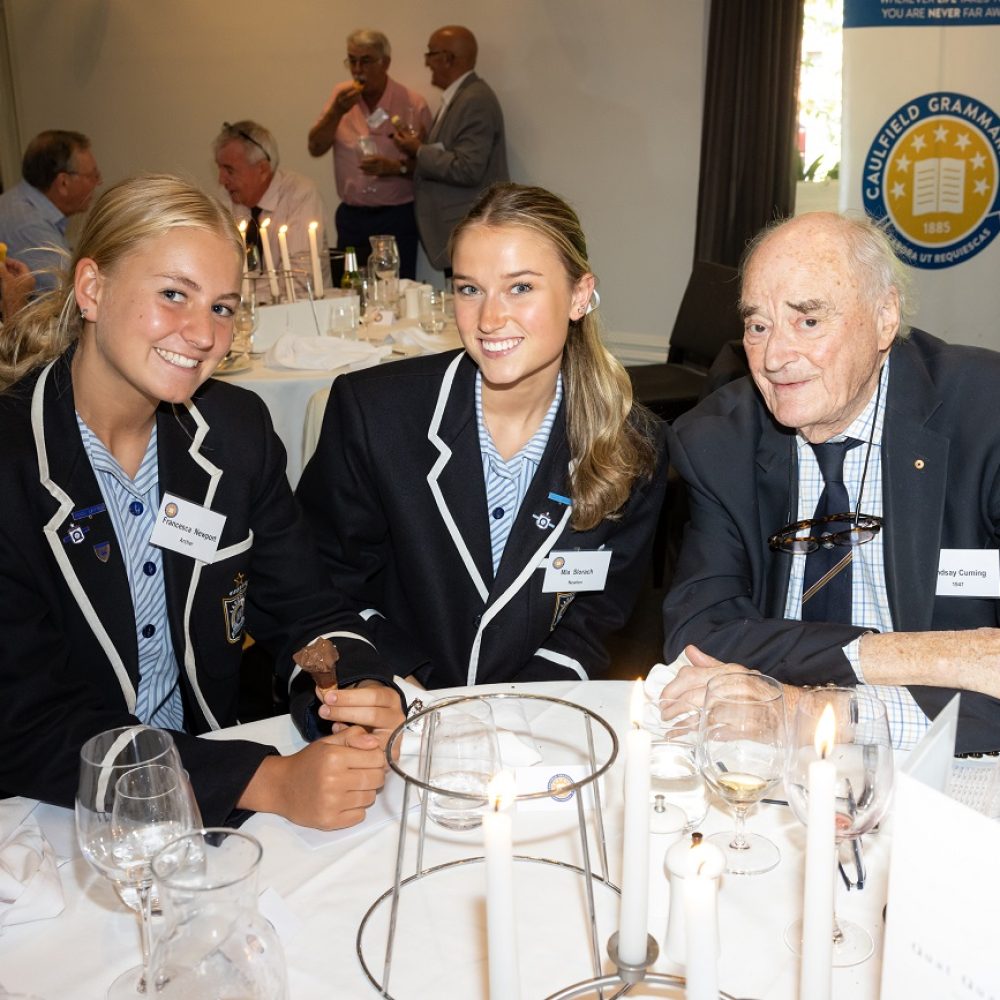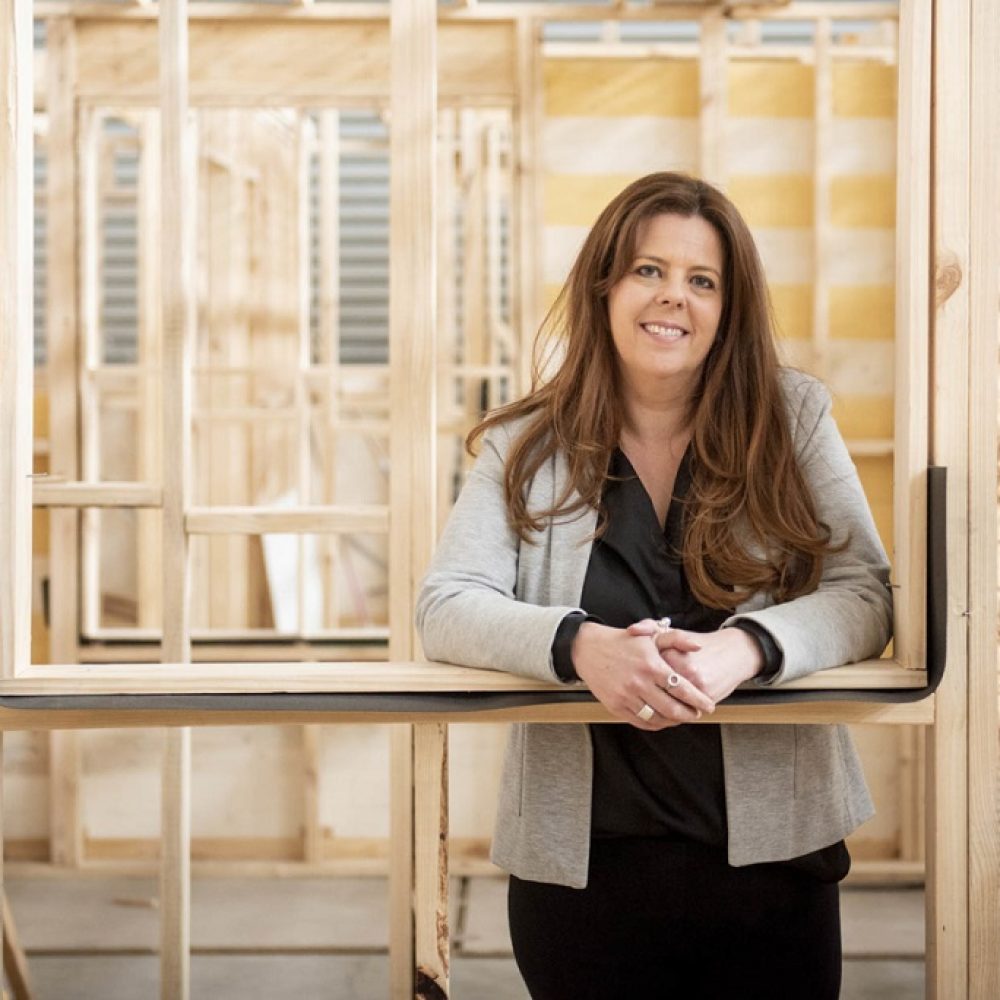 Rigorous governance and management of our resources to ensure a sustainable, innovative and efficient organisation.
Governance
People & Culture
Database & Technological Solutions
Finance
A number of focus areas and action items have been identified for each one of these priorities which we will work towards delivering in the next three years. In 2023 we will concentrate on developing the foundations for success: launching new initiatives, feasibility studies, conducting research and pilot programs. In 2024, we will accelerate advocacy: engage with our stakeholders, encourage feedback and build volunteers and advocates, and in 2025 we will champion and celebrate engagement: cement successful initiatives, evaluate programs and gauge deliverables.
While our strategy is a roadmap for the future, it is important to ensure that our goals are achievable, so we don't over-promise or under-deliver. As a result, we have focused on a three-year outlook.
We are excited to take the next steps in bringing this strategy to fruition as we honour our traditions and history and actively look toward the future.