The Caulfield Grammarians' Association (CGA) has been serving our community since 1885, when past students of Caulfield Grammar School formed an association under the presidency of TJ Smith. Excluding the latter part of the 19th Century and a brief hiatus during the Second World War, when operations virtually ceased, the CGA has been in almost continuous operation ever since.
In 1931 when Headmaster Mr Buntine decided to relinquish his private ownership of the School, it was the CGA who was instrumental in forming the School Company that took over control of the School. The CGA continued to be very active during the 1930s, 1940s, 1950s and 1960s – providing support for affiliated sporting clubs and organising regular functions at which past students could meet.
In the early 1970s, the increasing membership of the Association and its growing number of activities justified the appointment of the first Executive Officer 'Gerry' Gerrand, who fulfilled the role with distinction until 1985. In 1990 under the leadership of Daryl Moran a comprehensive reunions program and the first of the CGA Chapters, the Buntine, Archer and Marsden Chapters, were established. In 1994 the CGA took over the responsibility of funding the Executive Director's position and Shane Dawes became the first full-time Executive Director. Since the 1990s the CGA has continued to develop its event and reunion program, affiliate clubs, and career and networking opportunities to support active connections amongst its alumni.
<! ========= Cool Timeline Free 2.0.7 =========>
Timeline
Ashleigh Martin Becomes Principal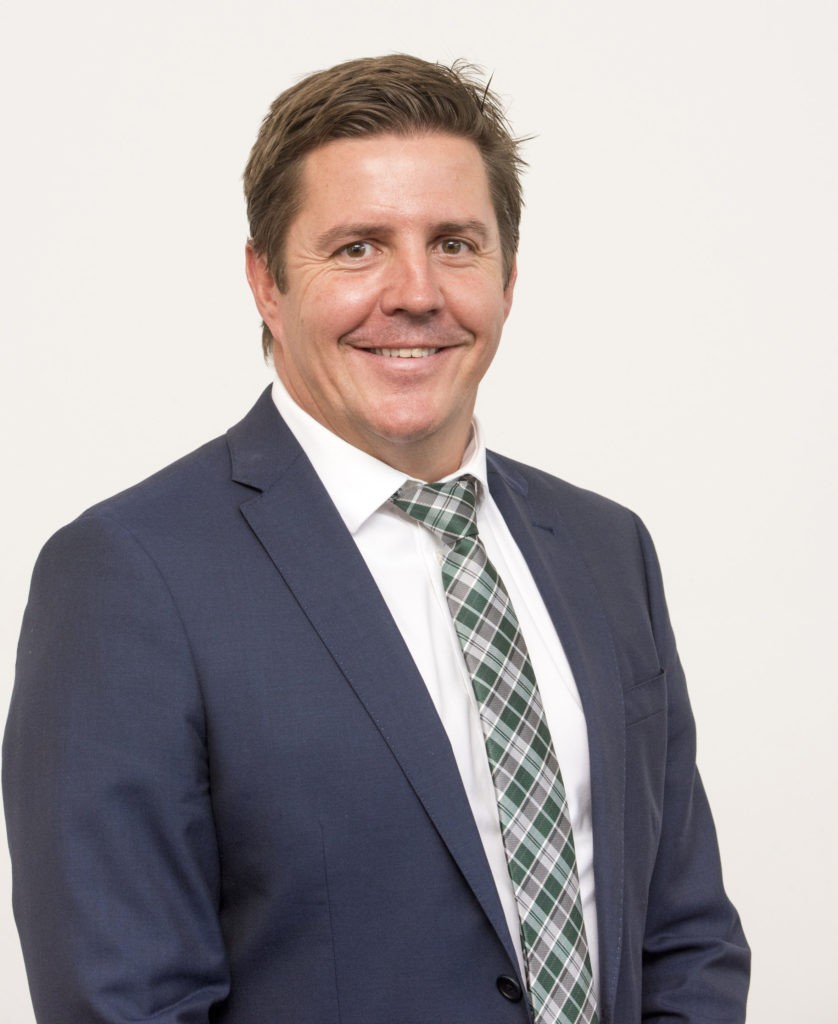 Following Andrew Syme's decision to retire from the position of principal, Ashleigh Randall Martin, who had been appointed Vice-Principal in 2016, is appointed as the..
Read More