Scott Prior (1976) ­- is releasing his debut novel "A Failure To Act" on the first of November. Scott believes it is the last thing his CGS English teachers would have expected!
Retiring at the start of 2020, Scott saw his newfound freedom vanish with Melbourne's Covid lockdowns. Needing a project to remain sane, he revisited the novel that he'd tinkered with over the past thirty years. Taking the original six chapters, the ideas for scenes and plot lines he'd accumulated restarted the journey. Sharing the house with a working wife, and a daughter finishing her second degree, he had the couch.
The story needed to be modernised, as technology had changed significantly since it was penned. Now several rewrites and a few more grey hairs later, "A Failure To Act" is ready for release.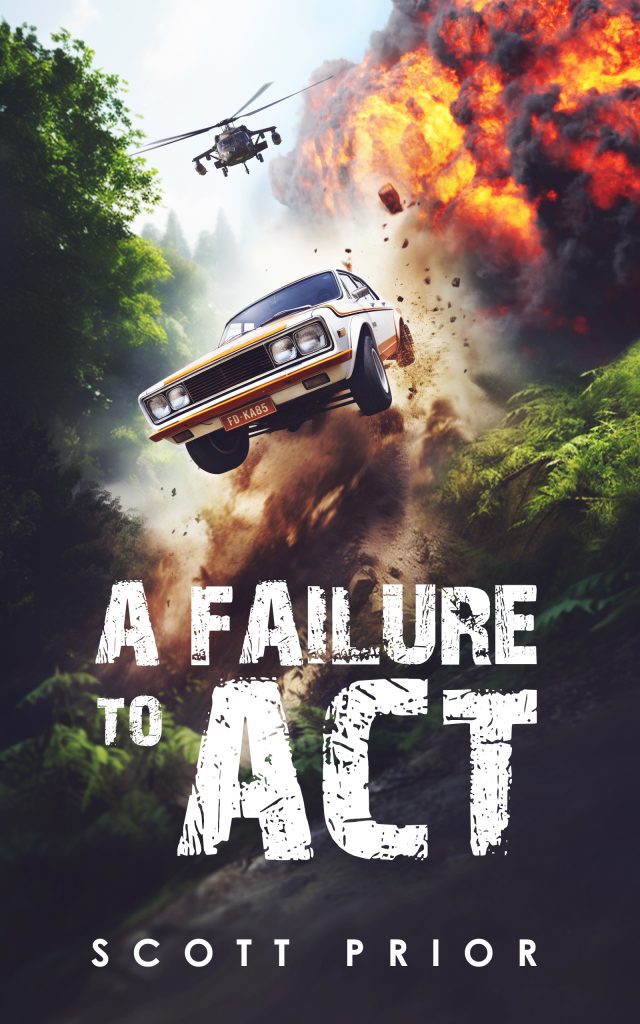 A tale of death, destruction, kidnap, revenge, and survival. A Failure To Act's pacing will appeal to those who enjoy the action / thriller genre, written for readers who enjoy losing themselves inside a plot. The twists and turns in the action accompanied by the odd backflip in the narrative, see the reader drawn towards an uncertain outcome.
Keep your eyes peeled for the book in store!