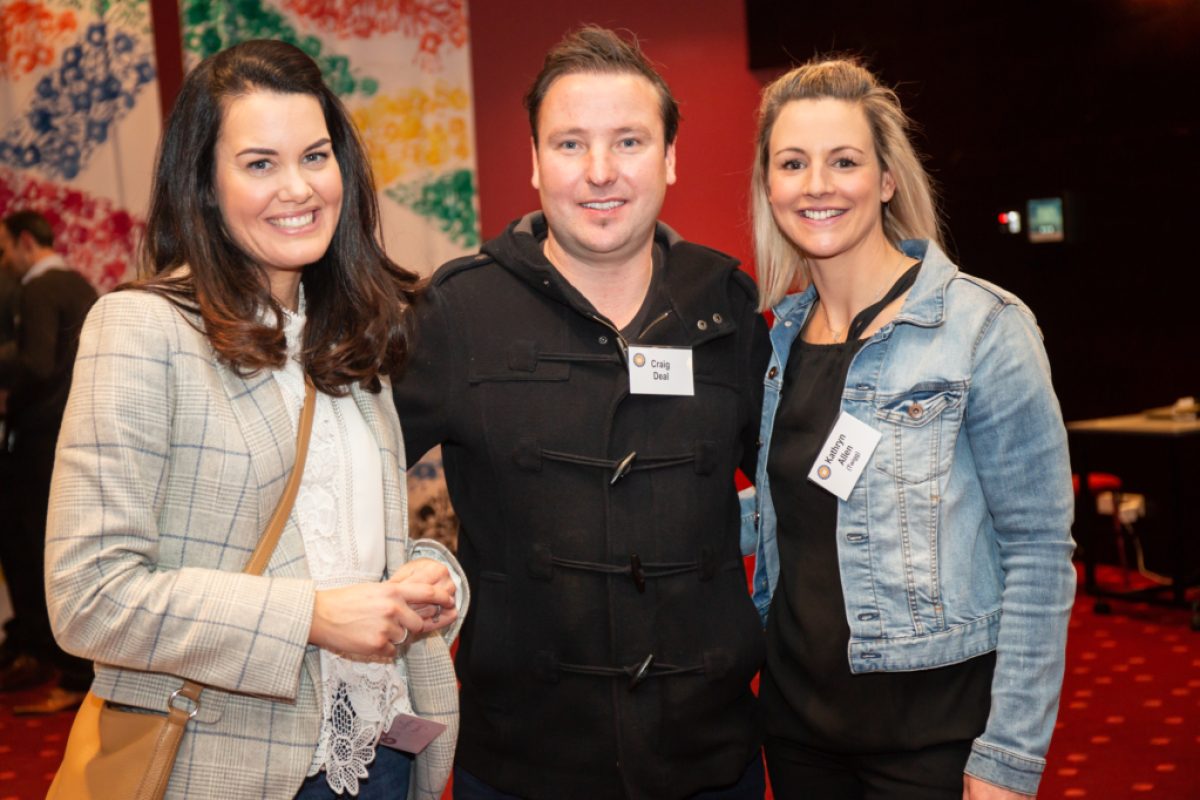 Mid-Career Alumni are 31-45 years of age and represent 41% of our alumni population. In fact, the average age of our Grammarians is 32.
Late-Career Alumni are 46-65 years of age and represent 20% of our alumni population.
Together Mid and Late Career Alumni make up the largest segment of our Grammarian community and many of them are current parents with children at the School. This makes it even more relevant to develop strong connections to improve personal and business networks.
Become an active Grammarian to stay connected with your peers and enjoy the benefits of a lifelong community.
Mid-Late Career Alumni
Attend your Class Reunion (15, 20, 25, 30, 35, 40, 45 years) or one of our experiential events (NGV)
Become a mentor/guest speaker – Give back to young alumni and current students who are transitioning to university and work (email cga@caulfieldgs.vic.edu.au to nominate your interest)
LinkedIn – Leverage your Grammarian network for unique employment opportunities, referrals and business 'know-how'
Promote your business – Our community wants to support Grammarian businesses; list yours on our Business Directory
Internships & Graduate Positions – Advertise your opportunities with us (email cga@caulfieldgs.vic.edu.au)
We encourage you to join the dedicated Facebook Group for your year level. You can also stay connected by updating your details here and following us on social media (Facebook, Insta, Twitter, LinkedIn, Youtube).