Drama and music at school
Dylan Lewis attended Caulfield Grammar School from 1985 to 1990. He was a member of Langley House at the Wheelers Hill Campus. He was heavily involved in both the drama and music programs at school. Dylan was a member of the Madrigal and Special Music Group from Wheelers Hill Campus that undertook a tour to Sydney in 1989. In 1990 he was awarded School Colours for Drama Performance. After graduation, he studied for a Bachelor of Education degree in drama and music at the University of Melbourne.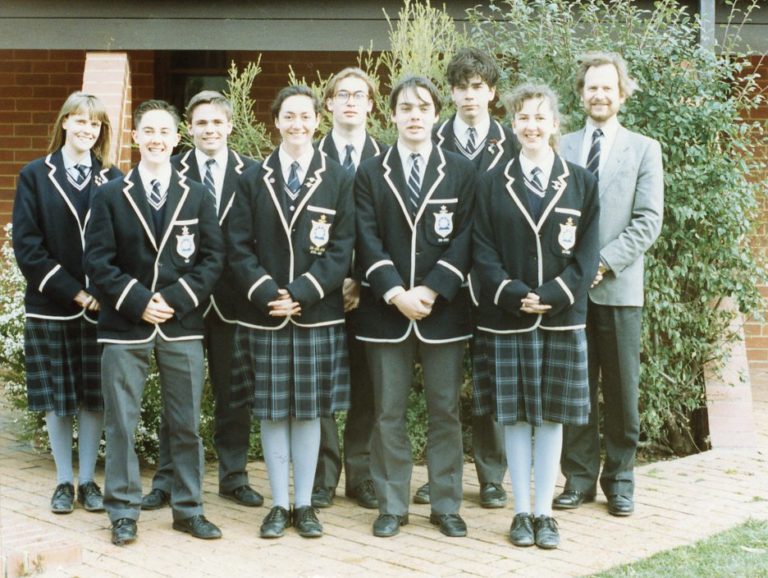 Entertainment industry
Dylan has subsequently become well-known in the entertainment industry, including roles in television, radio, film and music. He has undertaken several roles hosting and presenting for Australian music programs, the first being when he became host of ABC TV's national, Saturday morning live music show Recovery (he was host from 1996 until the show ended its run in April 2000). In 2000 Dylan presented the national program, The 10.30 Slot, and the music chart program, Pepsi Live. He won Celebrity Big Brother in 2002 and was a contestant on Celebrity Circus in 2005. In 2010 he began hosting Video Hits on Network Ten and continued with the show until it was cancelled midway through 2011.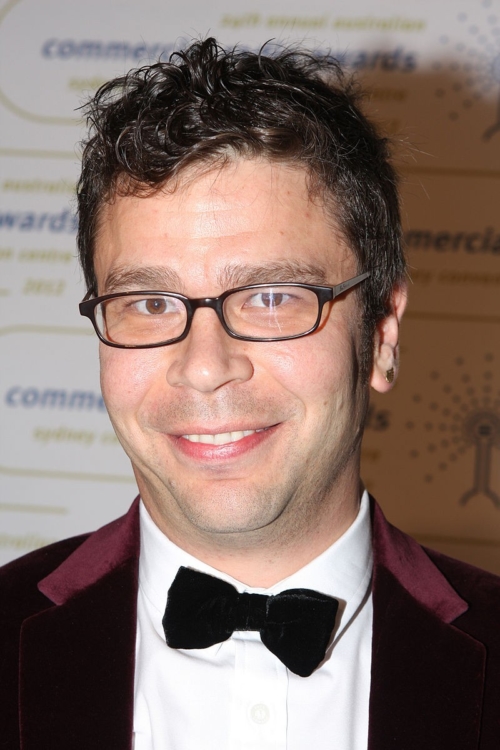 In September 2006, Dylan signed with radio station Nova 100, where he was a morning music presenter for four years before switching to the afternoon until late 2012. From June 2013, he co-hosted the Lewis & Lowe breakfast show on Nova 91.9 in Adelaide, which later became the Dylan & Hayley breakfast show. Dylan had previously worked as a radio announcer for the Austereo Network and Triple J. He has won three Australian Commercial Radio Awards (ACRAs) –  Best Newcomer(2007), Best Music Personality (2009) and Best Music Presenter 2012.
Dylan was the lead vocalist and played harmonica for the funk/alternative rock band, The Brown Hornet, and was later involved in a hip-hop project under the name Megabias. More recently, he has sung in a Melbourne-based group called Manchoir.
Dylan's film work has included a role in the Australian film The Real Thing (2002) and lead roles in three short films, Like It Is and Ray (2004) and The Postman (2007). He was an extra in Star Wars: Episode II – Attack of the Clones and had a cameo in the Australian film, EMO the Musical in 2016 as Doug Skeleton.
Family
Dylan is married to Hollie and has two children. His father, Rowen, was a long-serving staff member at Caulfield Grammar School. In addition to teaching, his administrative roles at various times included co-ordinating the arts program school-wide, Acting Head of the Wheelers Hill Campus, Deputy Head of the Nanjing Campus and Deputy Principal & Director of Projects. He retired at the end of 2015.
Read more amazing stories about our Grammarians working in entertainment such as opera singer, Helena Dix, or actress/singer Lexie Van Maanen.