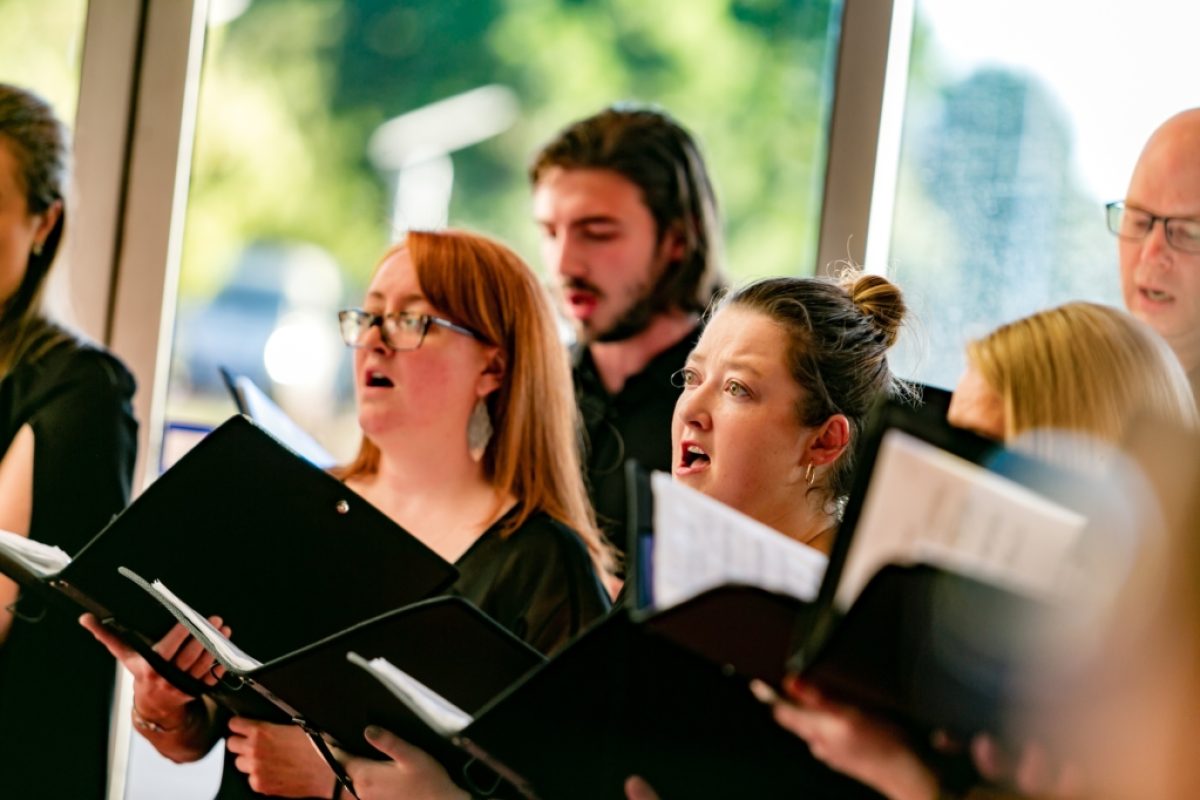 "Helping someone feel they belong is a magic all its own." — Seth Adam Smith, Rip Van Winkle and the Pumpkin Lantern.
Sometimes, you start something with an end in mind, and a little time later you realise you've achieved a bigger, wider reaching thing.
The Grammarian Singers started at the end of 2016 when Roger Creed ceased his directorship of the famed Madrigal Group at Wheelers Hill Campus. Alumni singers came together, remembering their time at Caulfield Grammar School and were inspired to begin a choir that paid homage to the Madrigal Group of years gone by.
Beginning rehearsals in March of 2017, the group has developed a regular following. Since then, extraordinary things have happened. Predictably, perhaps, amazing music has been produced. Under the directorship of Roger Creed, with Julie Argyle as musical accompanist, an inaugural concert in August 2017 proved that the group can do what the Madrigal Group was famed for: perform amazing choral music.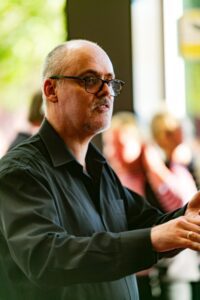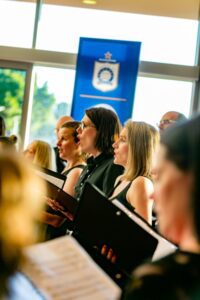 But that's not all that this group is about. This group is about community. It is about belonging to something special. Week after week, we marvel that the singers come to Wheelers Hill Campus on a Monday night at 8pm to sing, because doing so fills them with a sense of purpose, love of music, nostalgia for days gone by, and a sense of fellowship and camaraderie. They attend not just because the music is of high quality but because as each week goes by, the group becomes more of a society, and the music becomes more sublime.
Any singer can register their interest by emailing our Music Director Roger Creed on hr.creed@bigpond.com. Learn more about the group on their website grammariansingers.org.au or watch videos of their performances on our Youtube channel.
Club members and supporters are also encouraged to connect through the Grammarian Singers Facebook Group.