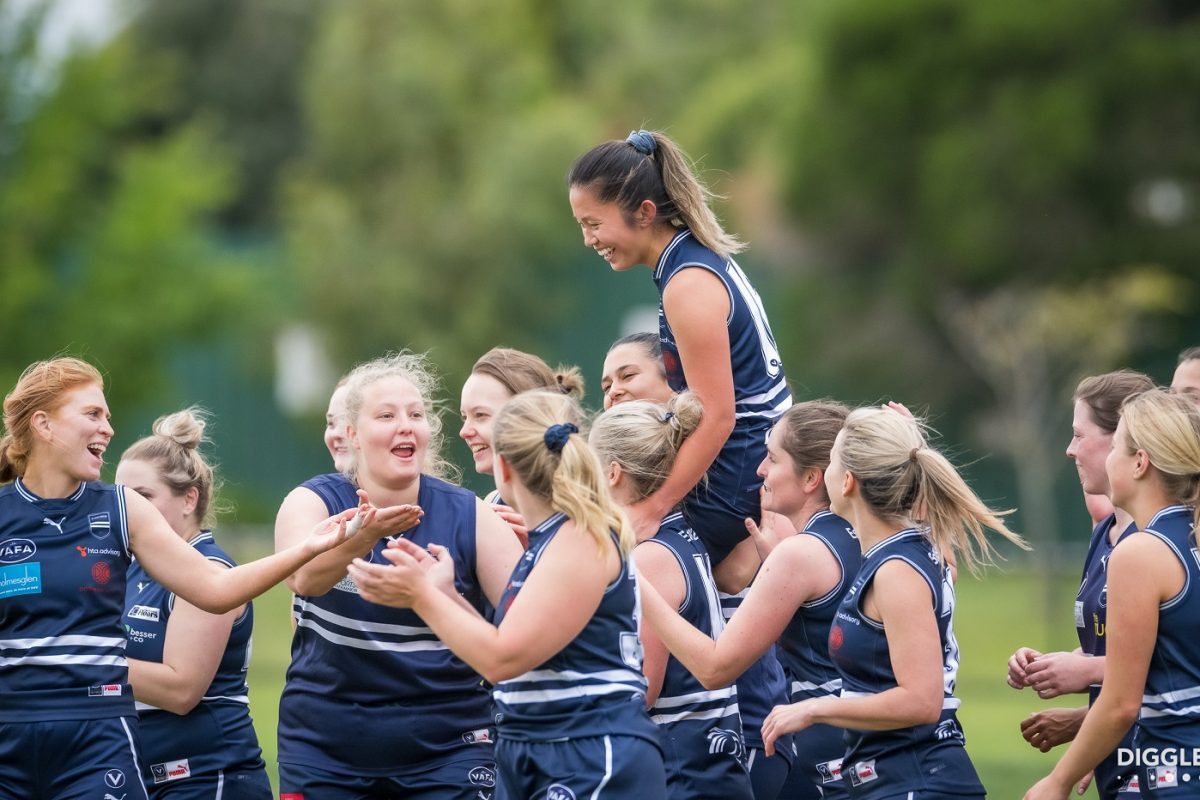 The Caulfield Grammarians' Football Club (CGFC) was formed in 1920 and continues to enjoy success on the field as one of the oldest clubs in the Victorian Amateur Football Association (VAFA). The season usually runs from April to September with pre-season training commencing for many teams in November/December.
The CGFC fielded a women's team for the first time in 2017 and is always keen to increase the number of women's teams fielded.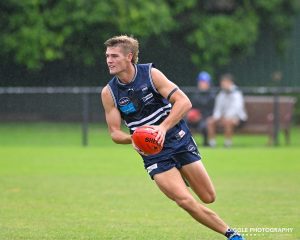 The CGFC has adopted the following values:
Being SUPPORTIVE to our friends, teammates, coaches and family
Being RESPECTFUL to those around us and treating them as you would want to be treated
Being SELFLESS in how we act and celebrate others' success
Being INCLUSIVE in what we do and how we behave
Being RELENTLESS in our pursuit to be the best we can be
Throughout the last few years, the club has worked hard to further develop its relationship with the School, through the Kellaway Club and the School football program. This future will see increased connection and sharing of information between them so that for our young men and women there will be a clear path for their football post School. Some activities will include the teams training at the same grounds to enhance connection, senior players assisting where appropriate, the ASH Cup at Glenhuntly, and School girls' matches being played before our Senior Women.
For more information regarding sponsorship, upcoming events, merchandise, club history, new membership, playing, and results please visit the club's website.