Richard H M Gibbs was eldest the son of Colac medical practitioner Dr Richard Horace Gibbs. He was born on 4th February 1892.
Medicine & VFL
Tall and handsome, young Richard was destined to follow in the medical footsteps of his father and, after attending Caulfield Grammar from 1908 to 1911, he studied medicine at the University of Melbourne. As a student, Gibbs was eligible to play for the University Club in the Victorian Football League (VFL). He made his debut in the 1912 season, notching 10 games as either a back or forward pocket. Gibbs, who could also play in the ruck, eventually totalled 35 games (and three goals) for University to the end of the 1914 season.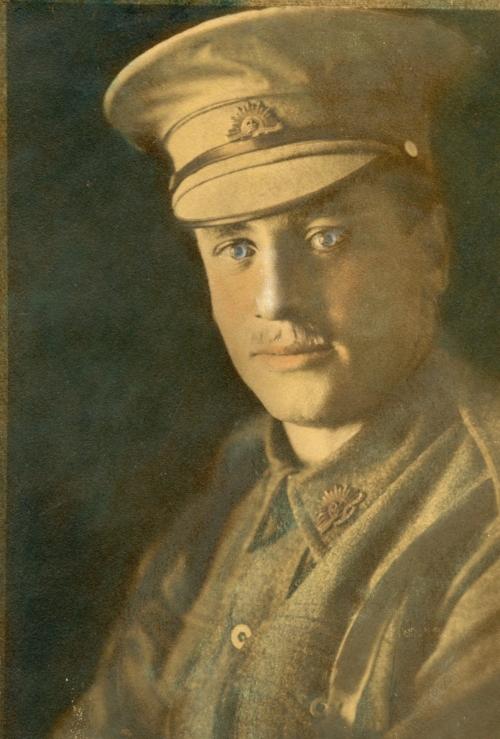 Awarded a university "Blue" for football, he was in the fourth year of his medical studies when he enlisted, sailing for Egypt with the 6th Battalion on 29th January 1916 and later joining the 59th Battalion. Gibbs then headed for France and was killed in heroic circumstances in his first engagement with the enemy at Fleurbaix on 19th July 1916.
Military Cross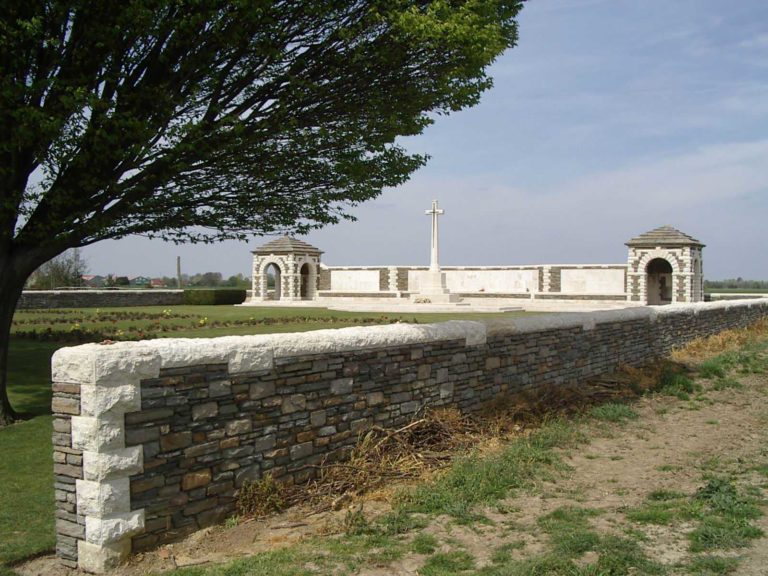 He was posthumously awarded the Military Cross for his outstanding bravery. Gibbs apparently moved to within a few metres of the German trenches when he fell mortally wounded. Lieutenant Richard H M Gibbs MC has no known grave and is commemorated at the VC Corner, Australian Cemetery Memorial, Fromelles, a village 16 kilometres west of Lille.
Read more of our alumni ANZAC profiles here.
Researched and written by Dr Daryl Moran (CGS 1966-70; staff 1981-93; current CGS Archives Volunteer).