The Caulfield Grammarians Rowing Club offers learn to row, social, and competitive rowing programs for parents, friends and former students of Caulfield Grammar School.
Conducted at the School's rowing sheds at the Yarra and Albert Park Lake, CGS rowing is perfect for those looking for a fun and social sport.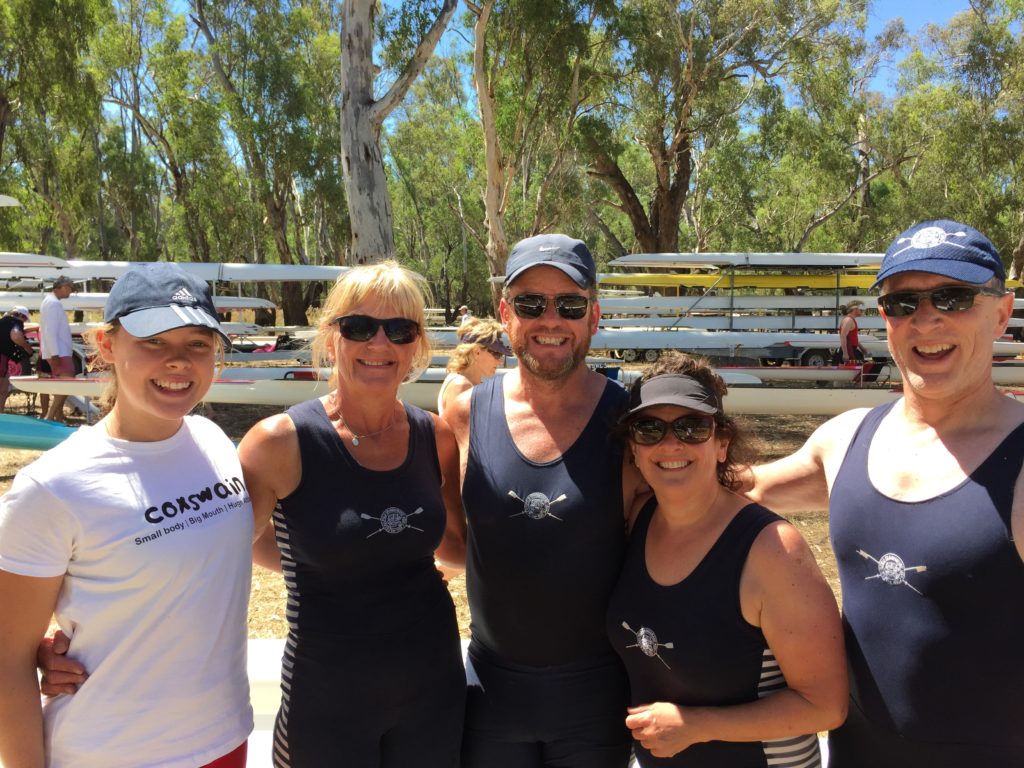 For those keen to race, CGRC competes at most Victorian Masters Regattas. The rowing calendar is available online at vic.rowingmanager.com. Social rowing is held every Sunday at 9am (weather permitting).
If you would like to learn more about the Caulfield Grammarians Rowing Club, contact CGRC President Greg Pineo on [email protected] or 0416 001 187.