Ready, Steady, Go! A New Term.
February focuses one's attention on the ritual of students and staff returning to school. In the Archives Office it has been a busy start with donations to receipt, research tasks and conversations with Year 7 students and staff regarding our school history and interesting facts!
Significantly also celebrating the launch of two new Houses of Skarbek and Syme. Welcoming Skarbek House at Wheelers Hill named after Anna Skarbek (Class of 1993, Wheelers Hill) and Syme House named after Ninth Principal, Reverend Andrew Syme (2011 Term 2 – 2017) at the Caulfield Campus. New houses to support the ongoing provision of pastoral support, community, connection, and wellbeing. In 2023, Holmes House (Wheelers Hill) celebrates its 30th anniversary since formation in 1993 and named after Seventh Principal of our School, the late Reverend Angas Holmes (1977-92). Happy Anniversary Holmes House!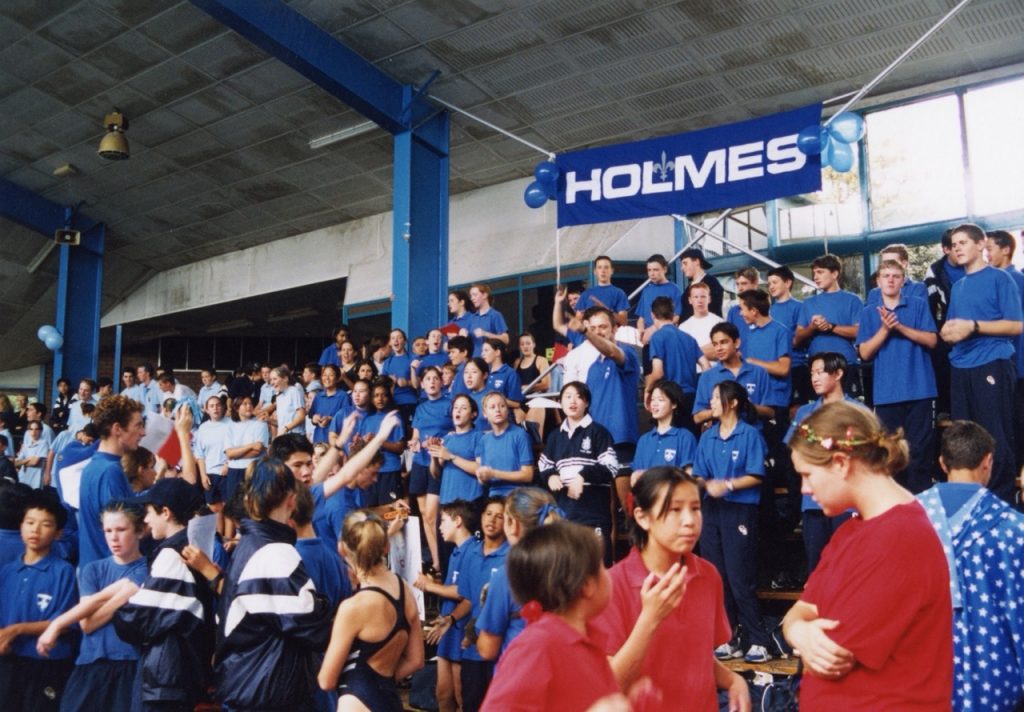 Photo

s

:




Committee of

Holmes House

1

99

3




House mascots, 2005


Anyone For a Game of Tennis!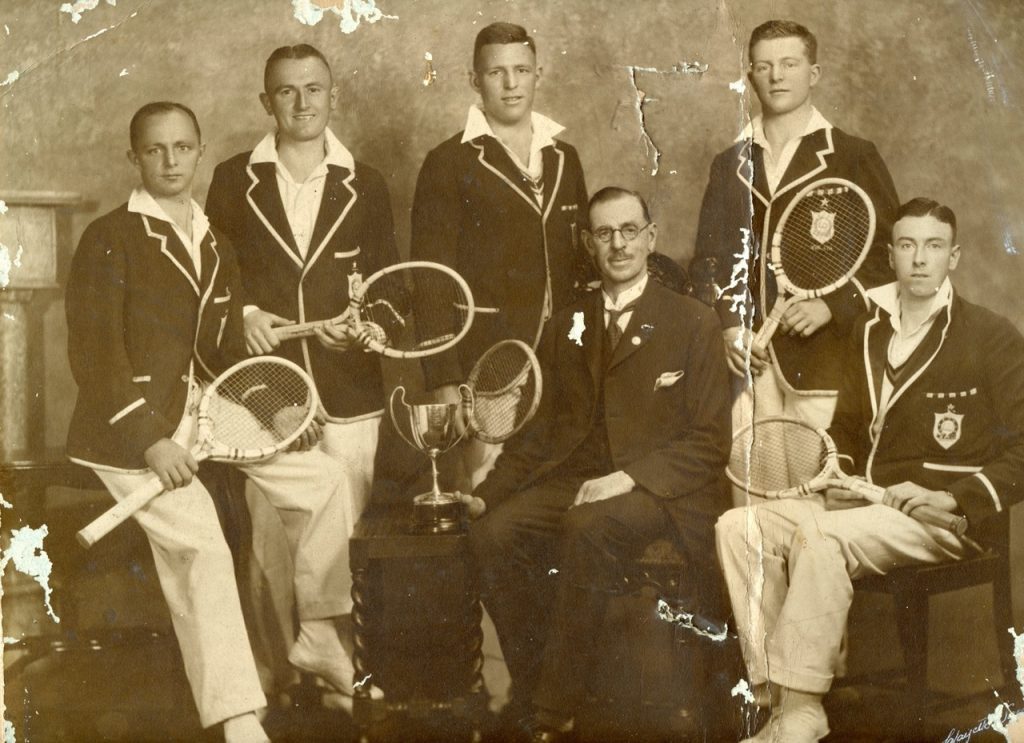 Photo: Old Boys' Tennis Team


Every item in the Heritage Collection has a story. Such as this some-what aged photograph of the Old Boy's Tennis Team. It's likely that the Old Boys competed in the Associated Grammar Schools competition from around 1921 and later entered teams in the LTAV Pennant.
No information was supplied with the old photo. Research suggests that the Old Boys won championships in 1924, 1926 (LTAV) and 1927-31. Is this the 1931 Team who won the Addison Cup for the 5th time in succession and 7th time in all? Can you help date or name the men? Sitting centrally is Leslie J Adams, President of the Old Boys' Tennis Team, and President of the Caulfield Grammarians' Association in 1925.
The CGS Archives and Heritage Collection spans 1879 to the present-day including Malvern Memorial Grammar School (Malvern Grammar) memorabilia. Any research queries or offers of donation are welcome by contacting The Archivist. Phone (03) 9524 6249 or email archives@caulfieldgs.vic.edu.au.
Judith Gibson
School Archivist