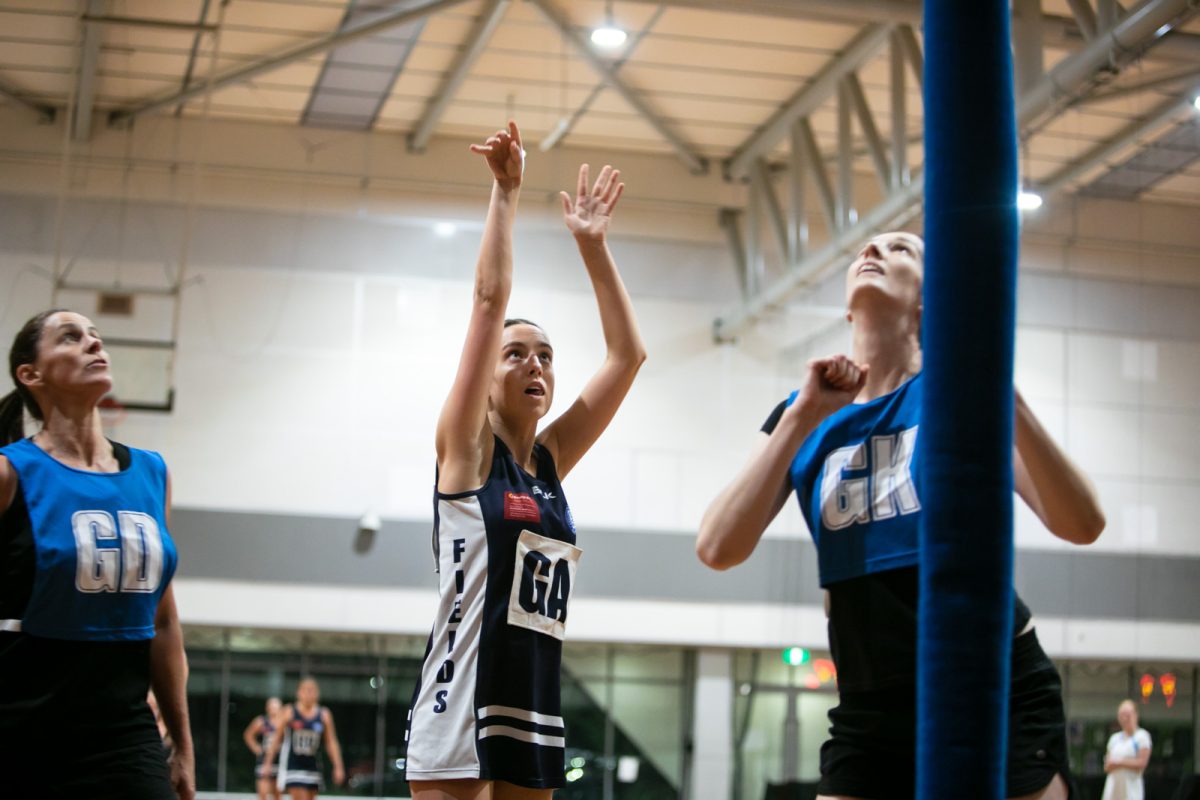 Caulfield Grammarians Netball operates as part of the Caulfield Grammarians' Football Club. For many of the women involved, school sport was such a significant aspect to their schooling and they felt a need to give others the opportunity to continue being active, social and connected.
We currently have players from Class of 2006 up to Class of 2016. We welcome any women involved with the school, past students, their families, friends and girlfriends.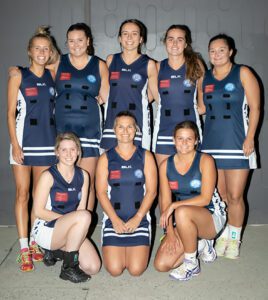 Caulfield Grammarians currently have four teams and currently play across Richmond, Waverley Netball Centre, and Glen Eira Sports and Aquatic Centre (GESAC, Bentleigh). We aspire to create a balance between competitive and social games, however we cater to all abilities.
If you love playing netball and being part of a supportive, competitive and encouraging sporting community, we would love to hear from you. To register your interest or for more information please visit www.cgfc.com.au or contact Club President Sophie Thomson – sophiethomson8@gmail.com.