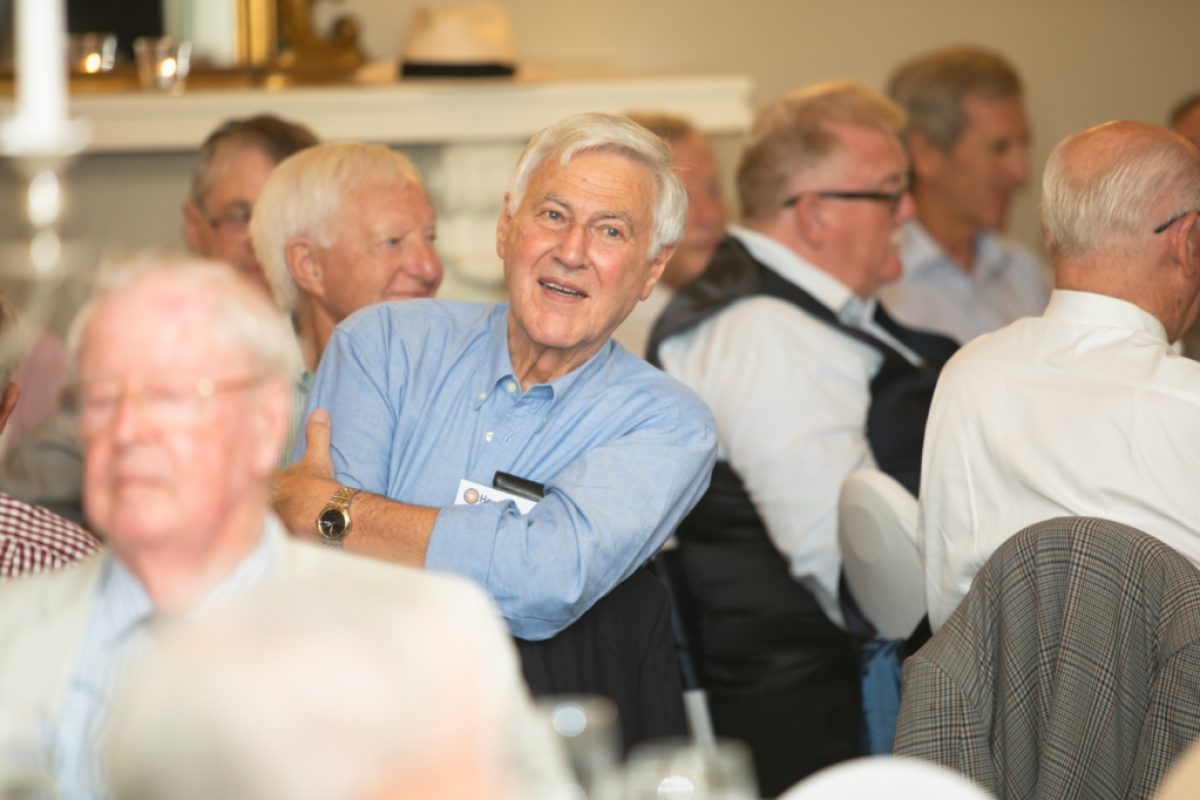 Golden Alumni are our long-standing Grammarians who are 65+ years of age or who left Malvern Memorial Grammar School and Caulfield Grammar School 50 or more years ago.
The Golden Alumni Society was launched in February 2020 to replace our Marsden and Archer Chapters. Each year past students who have reached the milestone of 50 years since graduation are invited to join the Society and attend Golden Alumni events.
Our Golden Alumni Society is designed to help our older Grammarians stay connected with one another and our wonderful community. We have a long and proud history as one of the oldest alumni associations in Australia and our Golden Alumni share this history. They have a lifelong bond with the School that continues to flourish and enables us to keep valuable memories alive.
Golden Alumni Society
February – Luncheon (replacing our annual Combined Chapter Luncheon)
May – Founders Day Dinner
October – Luncheon
December – Thank You Function
Special VIP events
Caulfield Grammar School cultural and sporting events (Music Scholars Showcase, APS Athletics Finals etc.)
We encourage you to stay connected with other Golden Alumni by joining the dedicated Facebook Group. You can also stay connected by updating your details here and following us on social media (Facebook, Insta, Twitter, LinkedIn, Youtube).