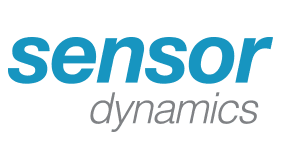 Sensor Dynamics is Australia's Vehicle LPR/ANPR (License Plate Recognition/Automatic Number Plate Recognition) Management Specialist, offering both off-the-shelf and customised solutions that improve security, increase revenue and provide Business Intelligence.
Both the private and public sectors utilise Sensor Dynamics' expertise to deliver systems that combine world-class hardware and software. With over 15 years of experience providing Australian organisations with vehicle management solutions, Sensor Dynamics has become the industry leader, particularly in integrated licence plate recognition systems.
Our organisation prides itself on doing more than simply selling a solution, but consulting, designing, building and implementing the solution to exacting standards with only local professional resources.