We specialise in home and office window tinting, glass frosting, Low E and safety, and security film. We provide no obligation quotes. Window film pre-cut service for window tinting businesses, and the highest quality window film installation for our clients.
There is no shortage of window tinting companies in Melbourne, but they are no match for the outright end-to-end care we provide to each and every one of our fully satisfied customers. With our decade of industry experience, at My Dream Windows, we focus on 100% customized offers in Home and Office Window Tinting, Frosting, and Security. That's why at My Dream Windows, we specialize in the supply and installation of window tint, frost and safety film exclusively for home and office buildings in Melbourne.
We pride ourselves on our process, our craft, and our attention to detail. In My Dream Windows, we believe in being the best in window tinting, frosting, and window safety & Security, and see us in a partnership with our customers to provide them the utmost value for their money.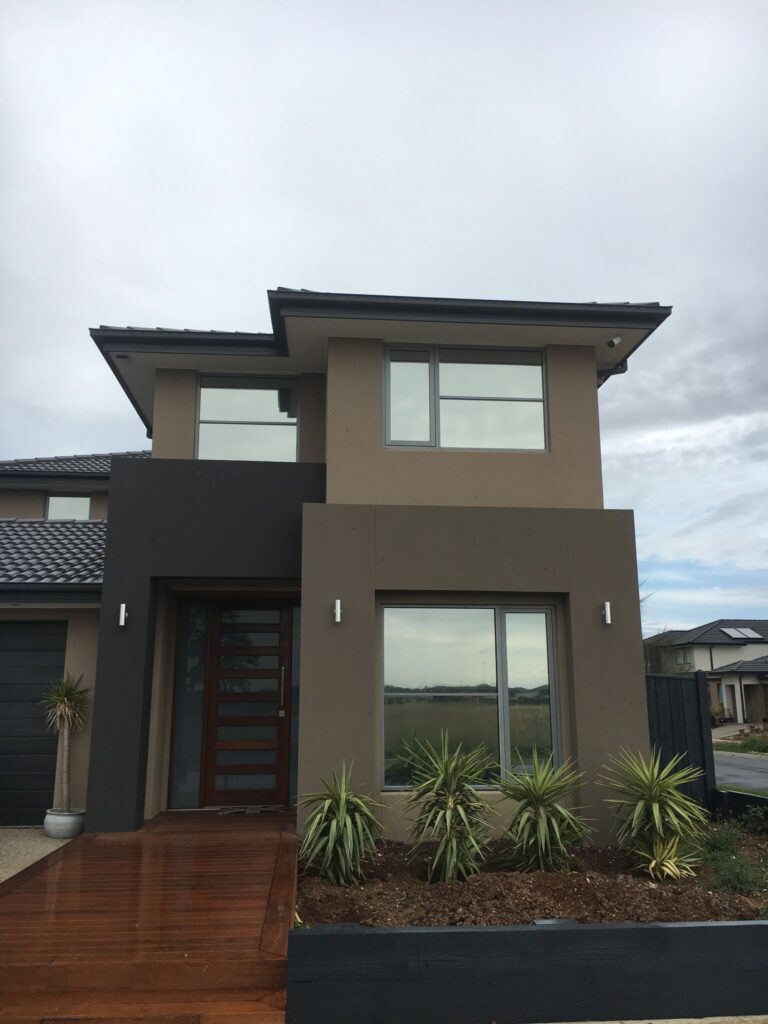 We create an environment by tinting, frosting and securing your home or office windows that not only enhances the property but makes people's lives better.
At My Dream Windows, we offer a lifetime warranty on our window tint films and we have a track record of delivering superior results of home and office window tinting, frosting, and safety to satisfied customers throughout Melbourne
At My Dream Windows, we continue to strive for excellence and are always working towards our main goal, adding affordable luxury, value, sustainability and security to your property by having your windows tinted, frosted, and secured with world-class window films.
Window Tinting and Frosting should do one thing and one thing only: add value and protection to your lifestyle and property, it's as simple as that!