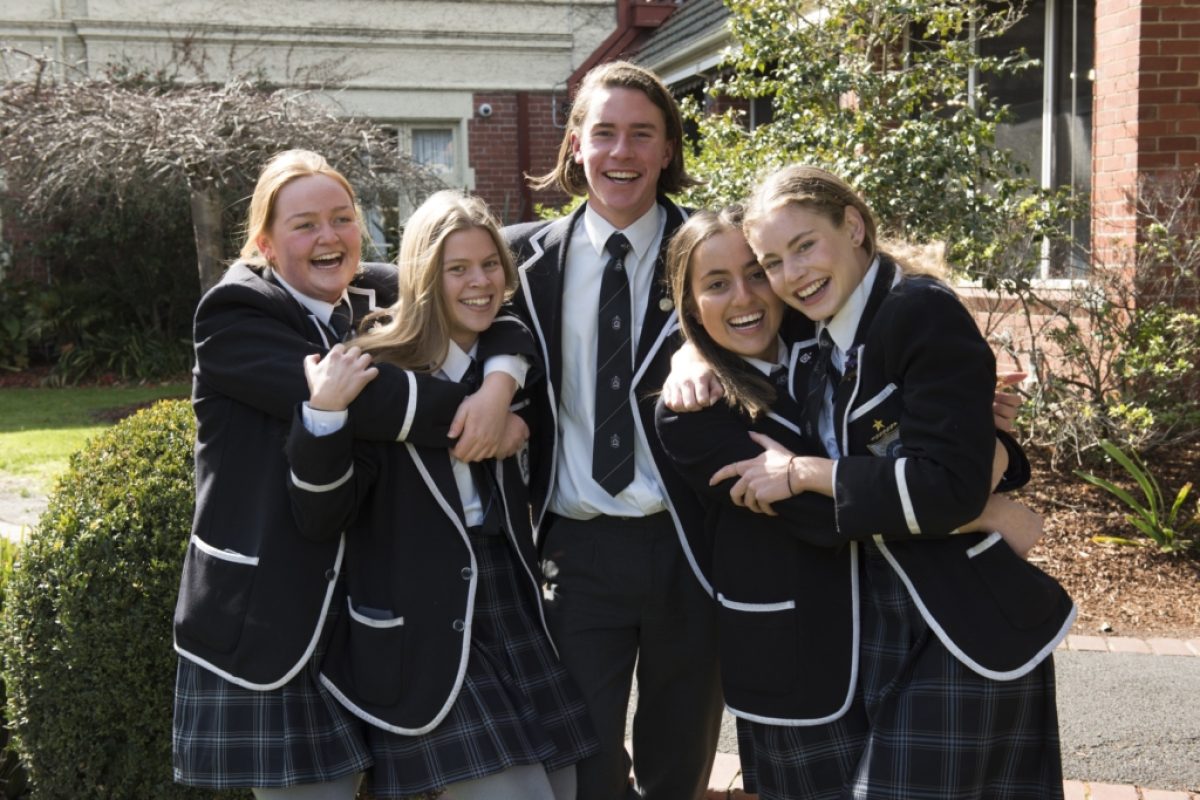 The Caulfield Grammarians' Association (CGA) is the association for past students (alumni) of Caulfield Grammar School. As a current senior school student (Year 10, 11, 12) when you graduate you will become part of our lifelong community.
You may not think it now, but it can be easy to lose touch with your classmates and teachers after you leave school. Becoming an active Grammarian will help keep you connected with your friends, as well as make new connections with past and future graduates.
Prior to your graduation we want to get to know you and show you what the CGA is about. We would love for you to get involved in our current student initiatives.
Current Student Initiatives (Year 10, 11, 12)
February – Meet with CC & WH Year 12 Committee (pizza lunch)

February – Golden Alumni Society Luncheon (students attend as guests) 

May/June – Free Group Career Coaching Sessions

August – Young Alumni Social Media Takeover (work with alumni to tell student stories)
September – Year 12 Update Details Campaign
October – CGA presents at Yr 12 Assemblies (CC & WH)
October – CGA presents at Valedictory Dinner (CC &WH)
December – Current and Future Co-Captains invited to CGA Thank You Function
Make sure you stay connected by updating your details here and following us on social media (Facebook, Insta, Twitter, LinkedIn, Youtube). Remember if we only have your Caulfield email we will lose touch with you when you graduate.
For more information about what the CGA can do for you after graduation check out our Young Alumni section.