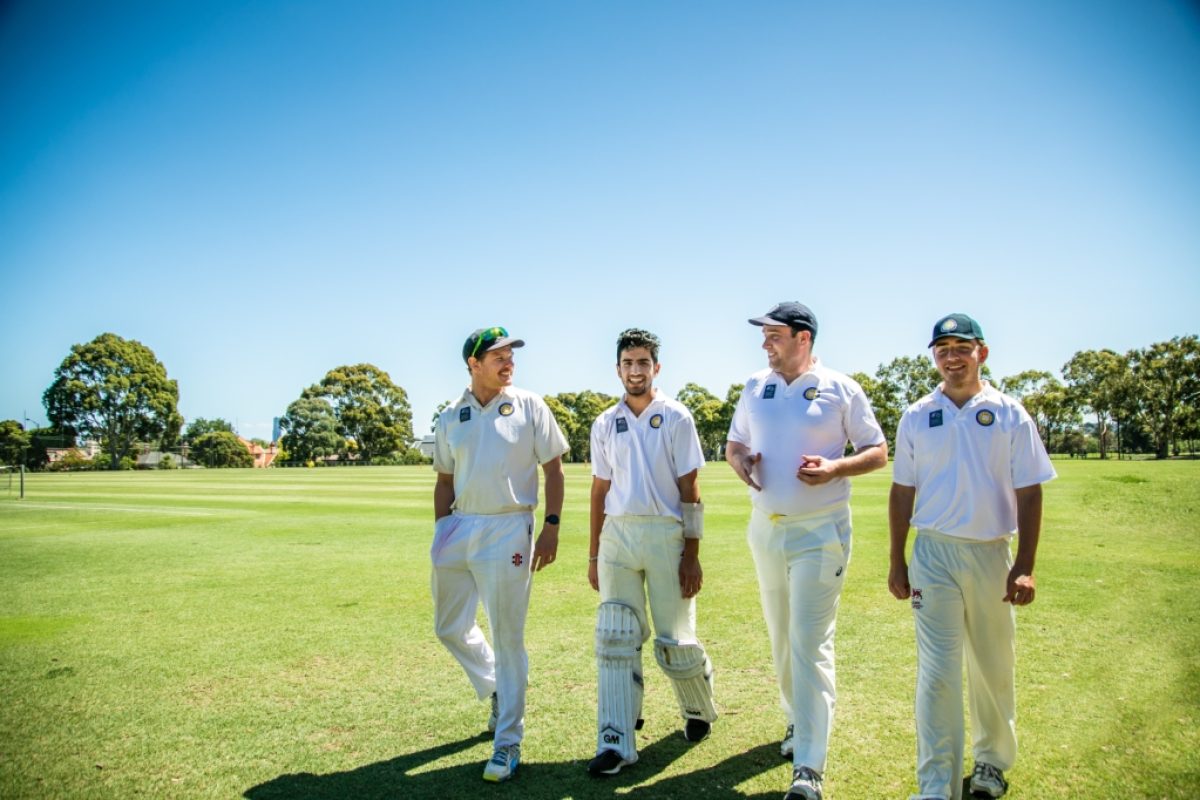 The Caulfield Grammarians/NCG Cricket Club fields two teams in the MCC Club XI competition (Divisions 1 and 3) and one team in the Cricket Southern Bayside league.
All teams play in One-Day competitions on terrific turf grounds, and we are always on the lookout for more players regardless of whether you're experienced or new to the game.
For more information or to get involved please contact Club President Cameron Scholten – cscholten88@gmail.com.
For competition information or fixtures see: mccclubxi.vic.cricket.com.au or www.southernbayside.com.au.