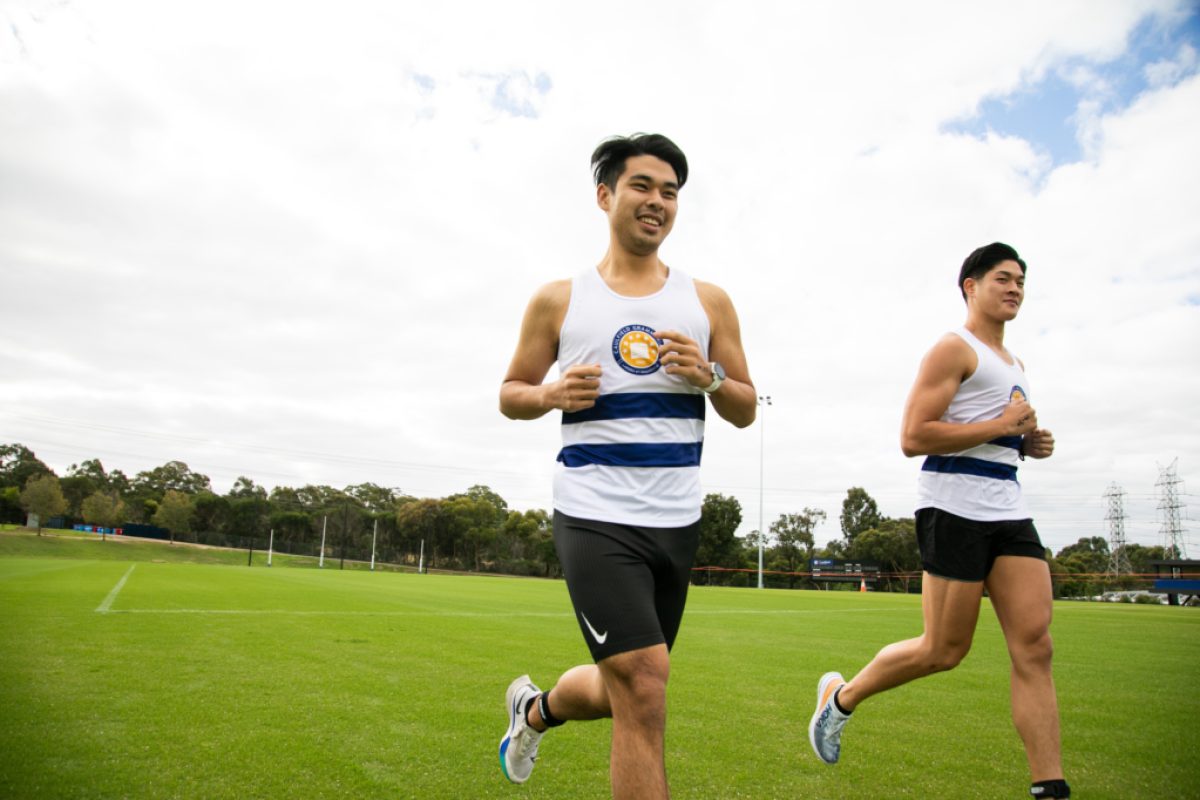 The CGA Athletics Club participates in the Associated Public Schools Old Collegians Amateur Athletic Association Inc. (APSOC), which conducts Cross-Country and Road Races in and around Melbourne during the winter season (April to September). Distances range from relay laps of the Tan all the way up to half marathons around the scenic Westerfolds Park. Involvement in the Club is a great way to stay fit, whilst maintaining your connection with the Caulfield Grammarians.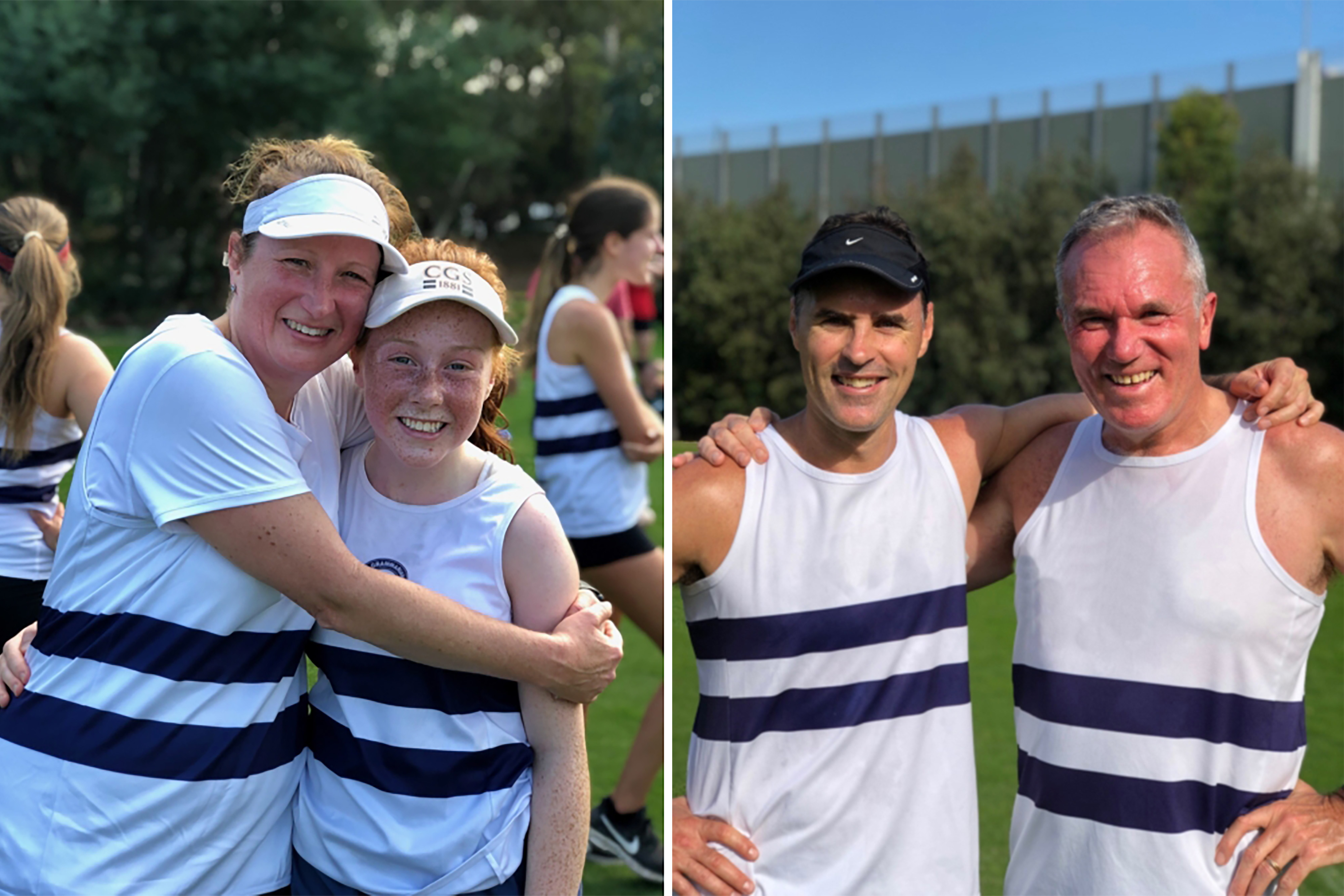 The Club caters to runners of all ages and abilities. Whether your interest in running is recreational or more competitive, there is a place for you in our Club. We have a wide-ranging and diverse membership, made up of graduates from over 30 years ago, CGA Committee Members and even current CGS students.
Please encourage friends and family who enjoy running to join, they don't have to be past students!
In the short time since its foundation, the CGA Athletics Club has seen female and male Grammarians from across the years, competing together, supporting each other and celebrating collective and individual success, at regular APSOC events. We also hosts and takes part in a range of social events and celebrations, throughout the season.
To find out more information please visit apsoc.net.au, or contact CGA Athletics Club President, Andrew Hall on ahall6543@gmail.com, or through the CGA Office on (03) 9524 6229.
Club members and supporters are encouraged to connect through the Athletics Club Facebook Group.