On Sunday 25 August over 100 past students, past staff members, past parents and other members of the school community attended a special reunion to commemorate 40 years since the closure of the Shaw House Primary School. The function was organised jointly by the School and the CGA.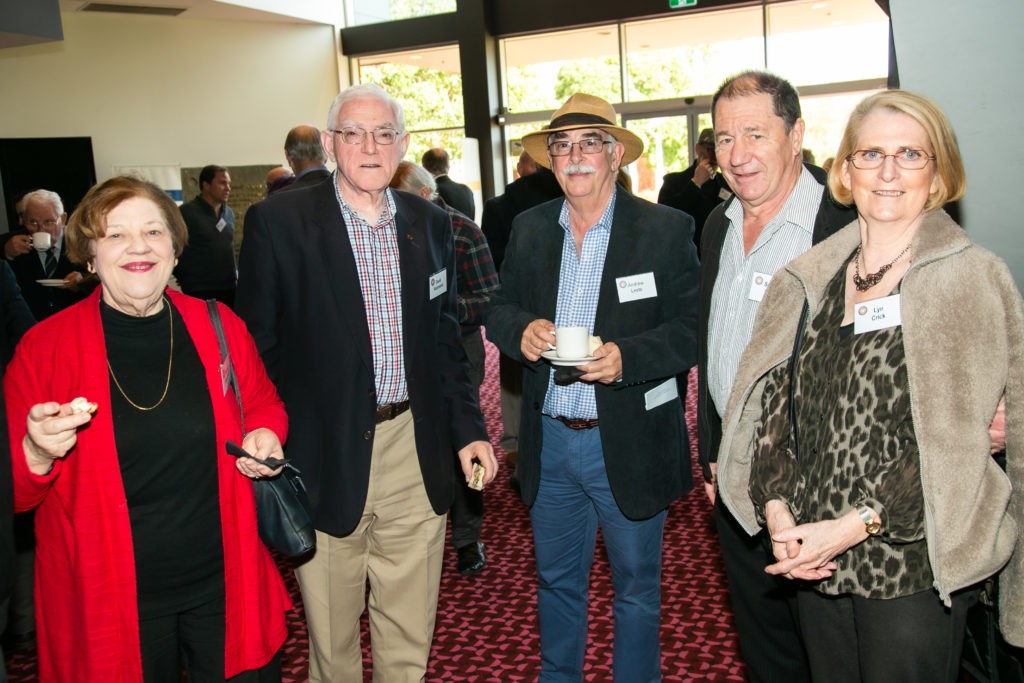 Shaw House operated as a preparatory school feeding the main school in Glen Eira Road from 1949 to 1979. The decision to open the Wheelers Hill Campus in 1981 led the School Council to rationalise facilities across the School and it was decided to close Shaw House at the end of the 1979 school year.
Attendees at the reunion, held in The Cripps Centre (Memorial Hall) at Caulfield Campus, were welcomed by Director of Community Engagement Sue Sonego and Principal Ashleigh Martin, and then enjoyed some reminiscences from David Howard, Head of Shaw House from 1971 to 1979. Following group photos, afternoon tea was served, and guests were able to view the special exhibition of photographs and other memorabilia from Shaw House, compiled by School Archivist Judith Gibson, that was on display in The Cripps Centre's Heritage Room.
It was a very enjoyable afternoon, past students enjoyed catching up with classmates and teachers from Shaw House and the archives display helped rekindled many fond memories of a much-loved part of our School.