COVID-19 has unleashed a wrecking ball on the world's Arts sector, but for lauded ballet dancer turned choreographer Christopher Hill, it has been a time of career growth and renewal.
"I started working full-time when I was 19 and danced professionally for 18 years. Now I'm going to university and doing things in reverse," Christopher said, explaining that after years of maintaining a demanding dance schedule, he had only just found time to complete a Bachelor of Performing Arts at Edith Cowan University and was now working towards a Master of Business, Arts and Cultural Management through Deakin University.
The Class of 1989 Wheeler's Hill Campus alumnus said that while he had been fortunate enough to dance for some of the world's best ballet companies for close to two decades, last year he had decided to hang up his full-time ballet shoes in favour of pursuing a new goal: becoming an established international choreographer, art maker and contemporary dance company owner.
"Creating art is very fulfilling, as is teaching and passing my knowledge and experience onto the next generation. I currently spend my time choreographing and teaching for the West Australian Ballet, studying, and joining the occasional dance class as student. Each day is different, which makes life very interesting."
As a former professional dancer with the Australian Ballet, The Norwegian company, the Royal Ballet of Flanders, and The West Australian Ballet, Christopher has done his fair share of international and domestic travel, and said that while coronavirus had made the world a lot smaller recently, he still hoped to engage in more travel in the future, admitting that during lockdown he had been reading online travel guides of all the places he had been fortunate enough to visit last year.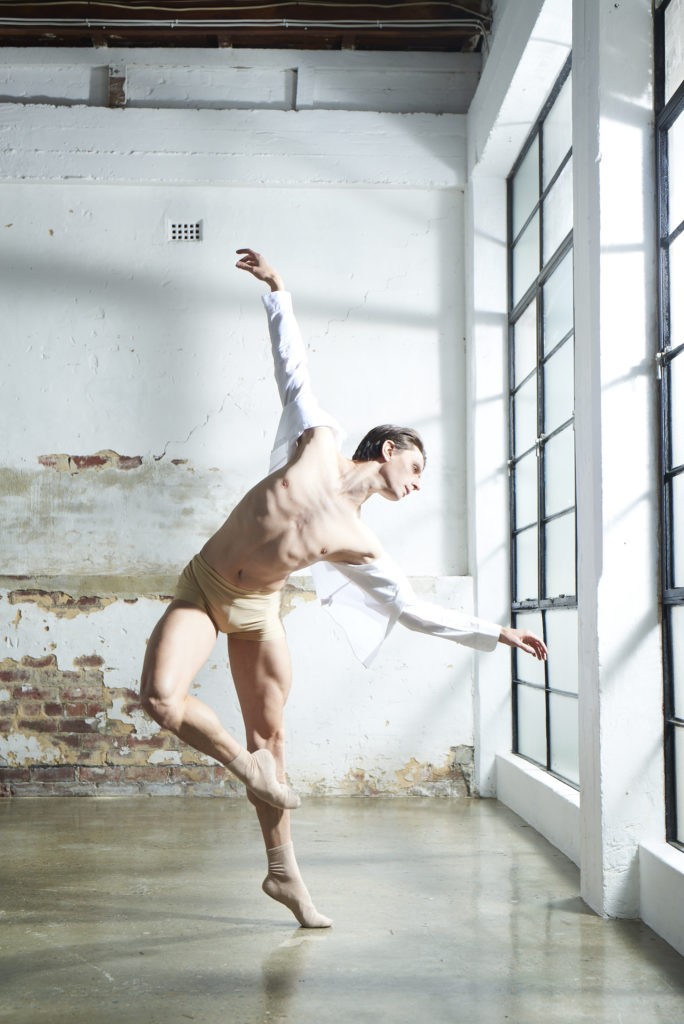 "I was awarded the 2018 Churchill Fellowship which enabled me to travel the globe to meet with leading ballet and contemporary dance companies, artistic directors, choreographers, and composers to discuss the creative process of commissioning and producing dance for leading global dance companies," he said.
"Travel is great for the exposure to different countries, cultures, people, and food! I've been all around the world several times, and really value the opportunities I have had to meet and connect with different people."
Upon reflecting on his time at school, Christopher said his experience at Caulfield Grammar had set him up for success in his young life. His advice to current students contemplating their next steps beyond the school gates is to pursue a career they love, just as he had done all those years ago.
"Caulfield really offers everything! The facilities are world class, and there are countless opportunities for every interest. That my interest in dance was both accepted and supported by my teachers and peers was also enormously helpful," he said.
"Working in the arts is never the same thing day in and day out. Watching dance certainly captivates my imagination in the same way as a book does, and leaves my mind full of emotions and memories that last a lifetime.
"I'm very fortunate to do what I love."
Photos courtesy of Christopher Hill.