Emily Davis graduated from Caulfield Grammar School in 2012 and served as school Co-Captain in her final year. Some of her fondest memories are the times she spent with friends and the special moment when classmate Aiyana Roberts sung to a full Valedictory Assembly; 'there was not a dry eye in sight!' One of the best parts of Emily's time at school are the strong, lasting relationships and connections she built with her classmates and the broader community.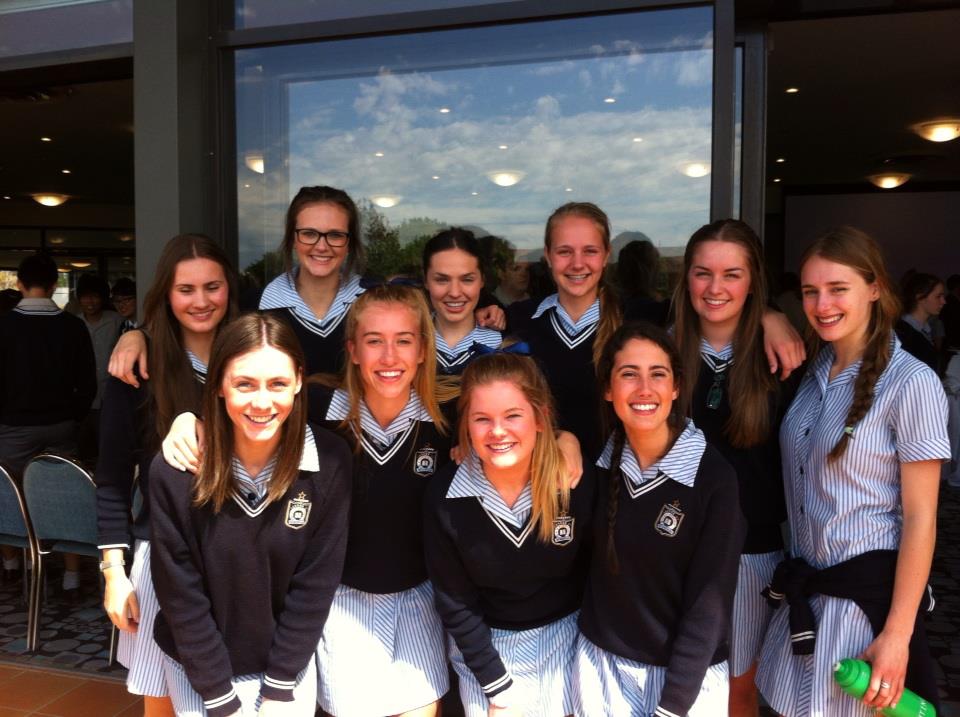 After graduating, Emily commenced a Bachelor's Degree in Marketing and Management at Monash University. As part of this degree she completed an intensive three-week language course at Monash's Campus in Prato, Italy with friend and fellow Grammarian Rebecca Small. Emily also undertook an exchange program at Simon Fraser University in Vancouver, Canada. In 2016, Emily secured an IBL position at Mercedes-Benz Australia; she has since progressed within the organisation and now holds the role of Brand and Product Marketing Manager.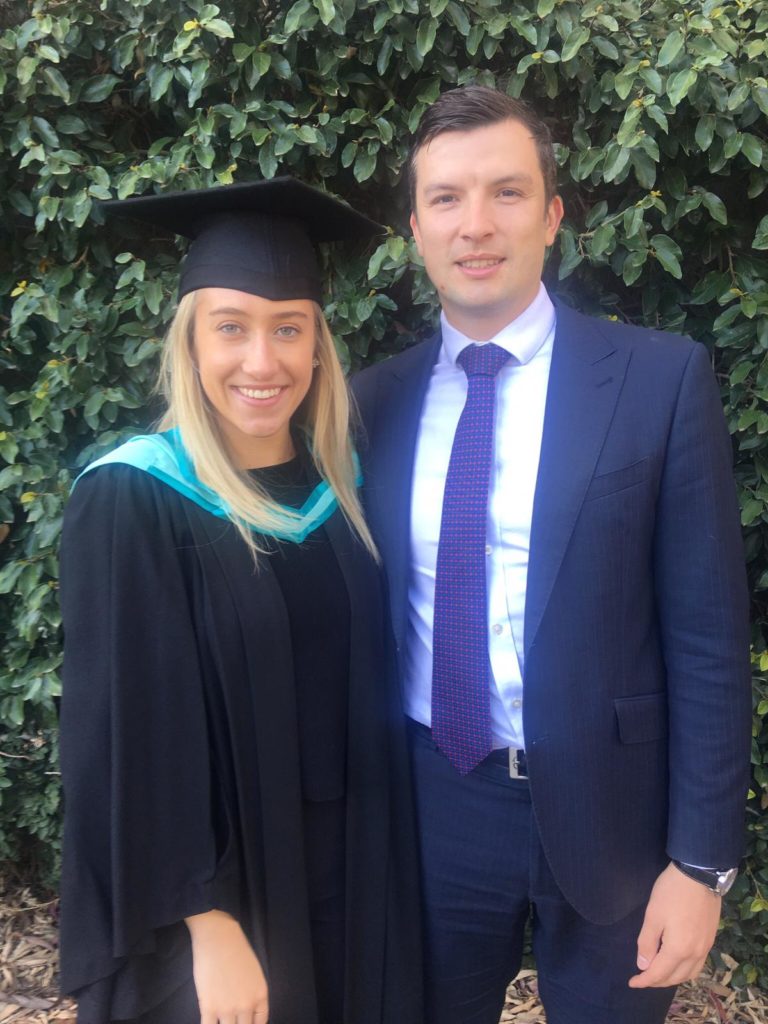 Emily finds her job incredibly rewarding. She enjoys seeing the impact of her work, from developing campaign strategies, to bringing advertisements to market and the resulting outcomes for the business. Emily is inspired by the idea of continuous improvement and is extremely passionate about what she does. This passion is something she has continued to bring to the Caulfield Grammarians' Association during her time on the committee.
Emily Davis has recently been elected as one of the youngest ever Presidents of the Committee and only the second female to be elected to the position. Emily is excited about her role in bringing the CGA's new strategic plan and its purpose of 'inspiring lifelong connections and nurturing a community of engaged alumni' to life. Of particular interest to Emily is promoting equal representation and diversity across the community such as on the CGA Committee (which currently has gender parity for 2020-21). She is also intent on appealing to younger alumni by supporting them as they navigate their prospective careers.
Emily values her own interaction with the CGA as it allows her to stay connected with fellow Grammarians, creating an incredible network of people that are forever linked through their experiences at school. She hopes to continue to engage alumni through the CGA's social media channels, events, and marketing and communication pieces such as the Labora Magazine, E-Newsletters and alumni profiles.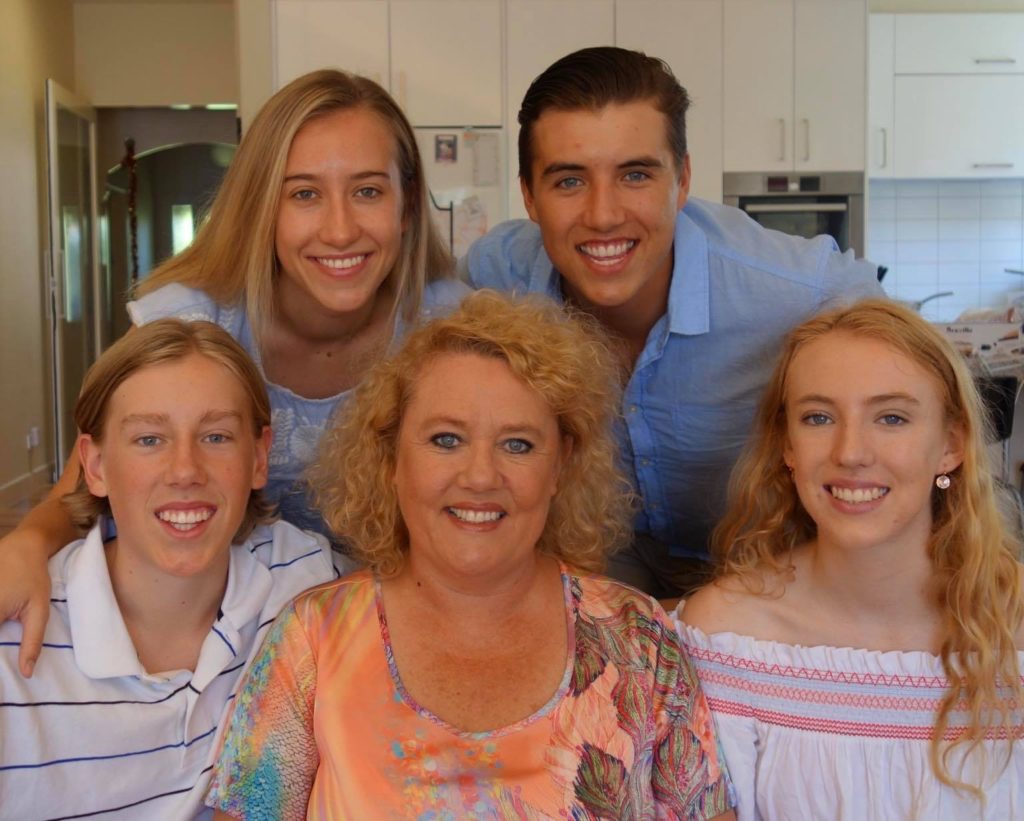 Emily is passionate about contributing to a community that has provided her with invaluable skills, opportunities and numerous friendships. Emily and her friends have continued to catch up regularly in the years since graduating; a true testament to how interconnected and special the Caulfield truly community is. In addition to spending time with friends, Emily especially values time spent with family. Emily has three siblings, Harrison, Holly and Wesley all of whom attended Caulfield Grammar. Her mum Simone is also a teacher at the school's Malvern campus and so as it always has been, the school continues to be a huge part of her life. Even Emily's partner Nicholas Tonkin is a Grammarian, from the Class of 2011.
Emily Davis is honoured to be stepping into the role of President of the Caulfield Grammarians' Association and is looking forward to continuing to contribute to the Caulfield community.