For the last 20 years, the Club has been benefited by the guidance of Stephen Newton, and in more recent times as Co-Patron, Liz Wilson.
Since Liz's passing at the start of last season, the Club has given a much consideration to who would be a candidate, someone who we could look to about our future, who shares our values and has a desire to see our football club be a place where women and men have equal opportunity.
We are delighted to announce that the Principal of Caulfield Grammar School, Mr. Ashleigh Martin, has accepted our invitation to join with Stephen Newton as the Co-Patron of CGFC. This decision has the total support of Stephen, who is similarly delighted to have Ashleigh on board.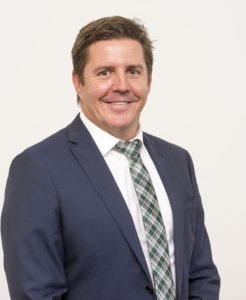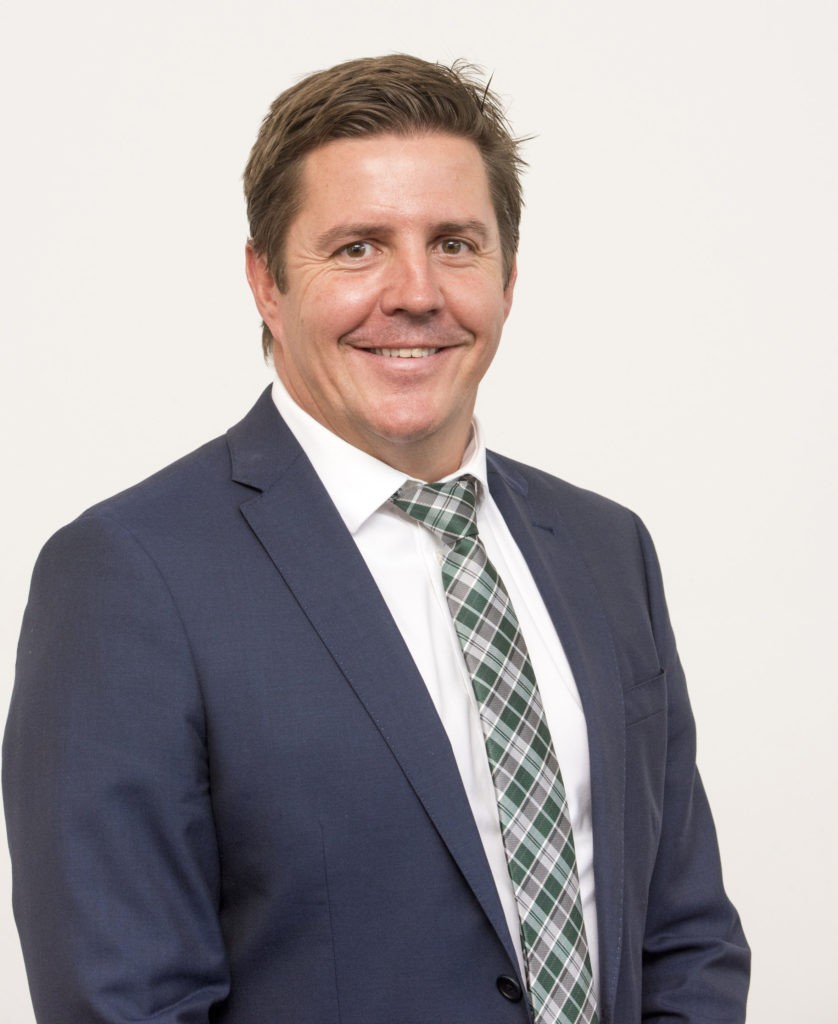 For background:
Ashleigh is the 10th Principal of the School, having commenced in this role in December 2017, although is in his 6th year at the School
Is married with two daughters
Has taught at St.Kevins and in Singapore
Understands the role and importance of sport in education, and is working hard to restore the standing of CGS in the APS system in this area
Has played a bit of football himself in the VFL
Has in a very short space of time become a real friend of our Club
I am very confident this decision will help CGFC on our journey from good to great, and I look forward to Ashleigh being part of our family for many years.
Ashleigh's involvement in this Club will only make us better.
Thank you Ashleigh for accepting our invitation. It means a lot to the football club.
Peter Small