The CGA was delighted to host the Class of 2004 15 Year Reunion at Wheelers Hill on Friday 15th Februrary. Attendees enjoyed drinks and nibbles while catching up with friends they hadn't seen in a while.
Past students were able to reminisce with a strong contingent of past staff members including Jennifer Barclay, David Howard, Tony and Wendy McRae, Barry Talman and David Conly. We were also honoured to have current staff members Mike Ellis and Gary Tyler in attendance.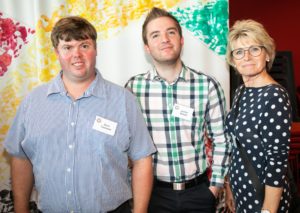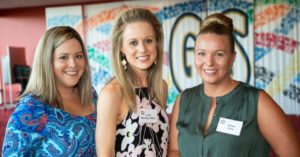 Guests enjoyed a brilliant archives display, put together by School Archivist Judith Gibson which included class photos, year books and theatre posters.
Thank you to everyone that attended. We look forward to seeing you at your 20 year reunion!
Please note, a full suite of photos from the event can be viewed here.