It was fantastic to have almost 100 alumni at the Class of 1999 20-Year Reunion on Friday 19 July at the Cripps Centre. This is a record number for a 20 year out reunion.
Grammarians enjoyed catching up with past staff members Tony and Wendy McRae.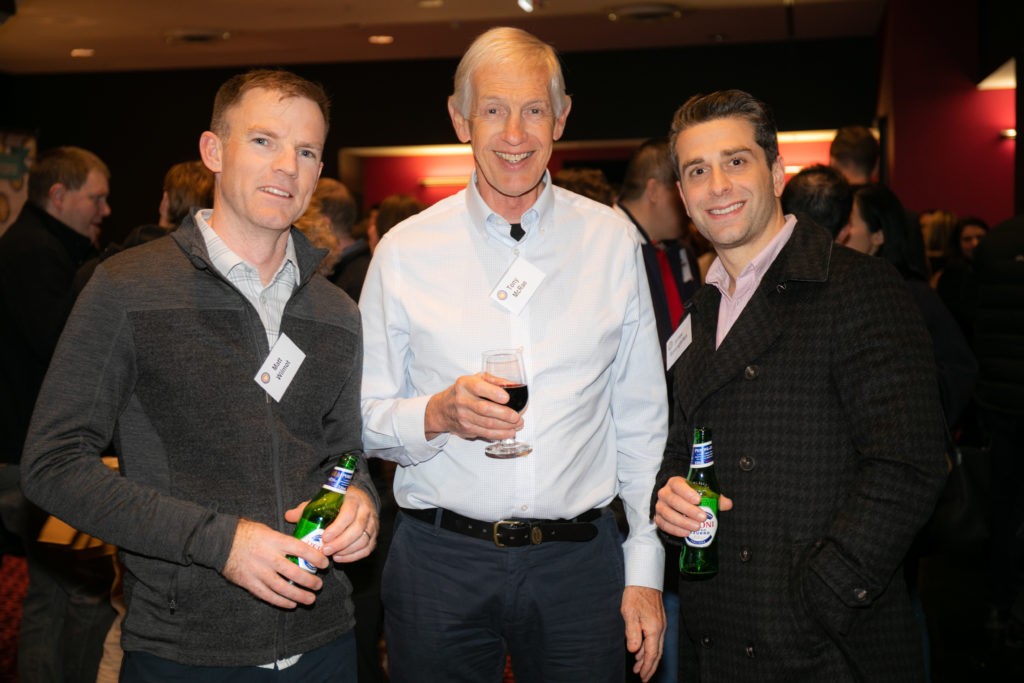 Some of the past students also wrote some notes to Head of Art Mr Ross Brooks who they remembered fondly.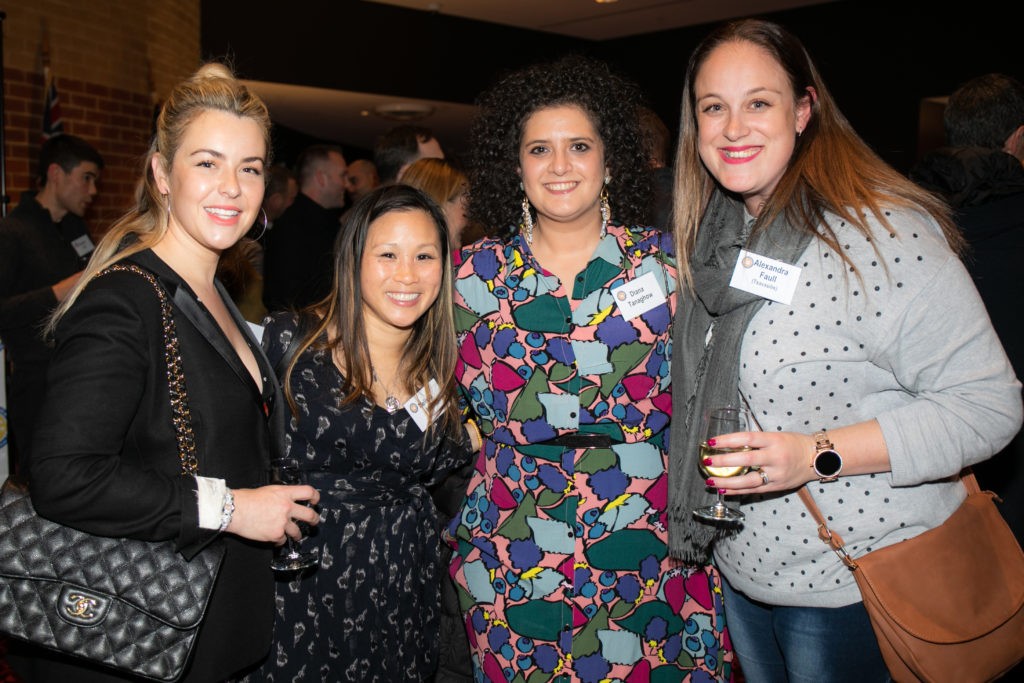 You can find all of the photos from the night on our Instagram and Facebook pages. Thank you to everyone who came and we hope to see you at the 25-Year Reunion.