Around 30 class members attended the 35-year reunion for the Class of 1985, held in the Archer Room at the Botanical Hotel in South Yarra on Friday 13 March. A number of those in attendance travelled from interstate, including Paul Chambers, Andrew Cox, Jeremy Morton, Tim Steen and Nigel McNay. Everyone enjoyed a relaxed evening catching up on current news and reminiscing about schooldays. Drinks and finger food were served. The Archer Room provided a perfect venue for such a gathering and the CGA looks forward to using the Botanical Hotel in the future for off-site reunions.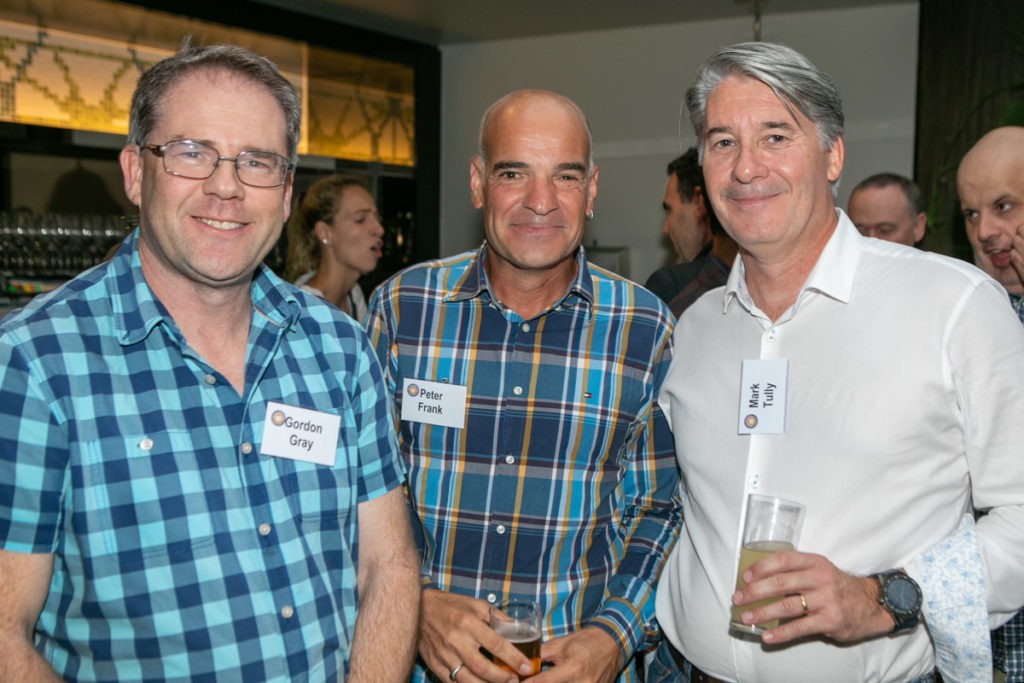 The Class of 1985 was the last class to graduate from the School that included only males and only students from Caulfield Campus. One of the highlights of the 1985 school year was the School's first win in the APS Boys' Athletics Championships. The win was celebrated at a special dinner held in the Morcom House Dining Room on Tuesday 3 December 1985.
You can find pictures from the event on our Facebook and Instagram pages. There is also a highlights video on our Youtube channel.
Thank you to all the class members who attended. A number of apologies were also received. We hope to see even more class members at the 40-year celebration.