Every month we will be releasing an Alumni Conversation. Alumni Conversations are short video interviews featuring our Grammarians reminiscing about their time at School, their favorite memory and what Caulfield means to them.
These interviews come from a range of different sources and cover the diverse cultural, sporting and social life of our community. They relate directly to our strategic priority of Telling Our Story (celebrate our alumni and their achievements, develop communications that are personal and authentic).
We are proud to be sharing these stories with you and hope that you enjoy watching them.
Ian Felsenthal (1947) – Watch here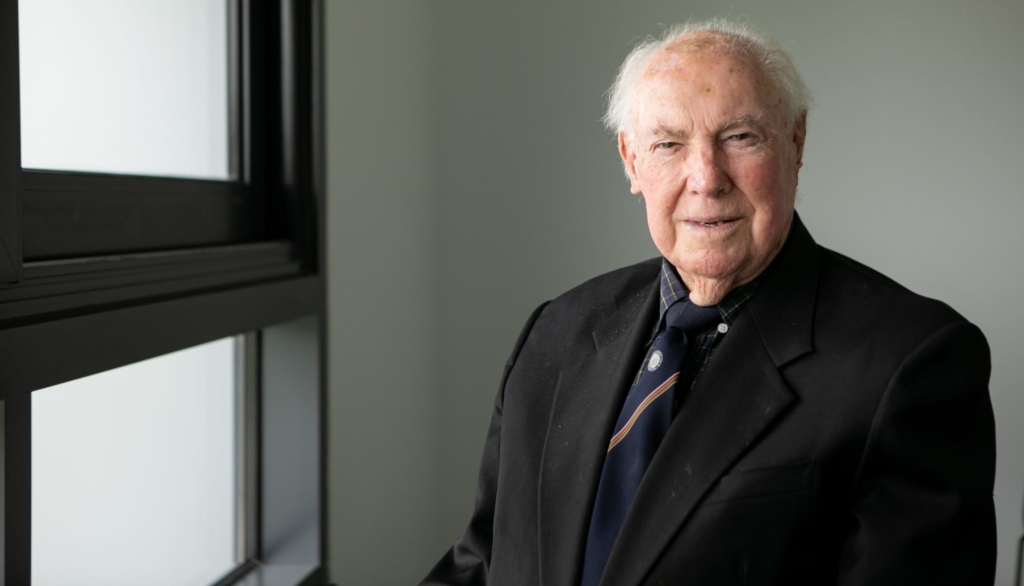 Bec Cole (2009) – Watch here 
Content courtesy of CGS Sports Department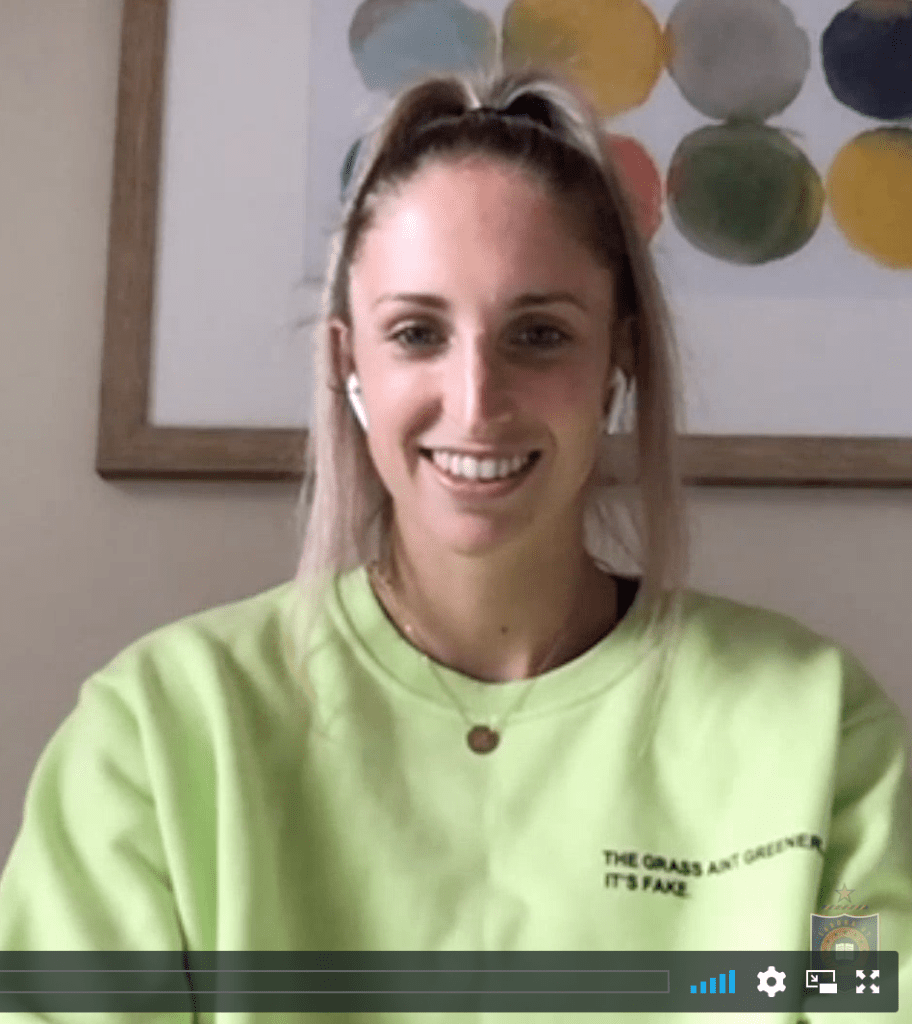 David Astbury (2008) – Watch here
Content courtesy of CGS Sports Department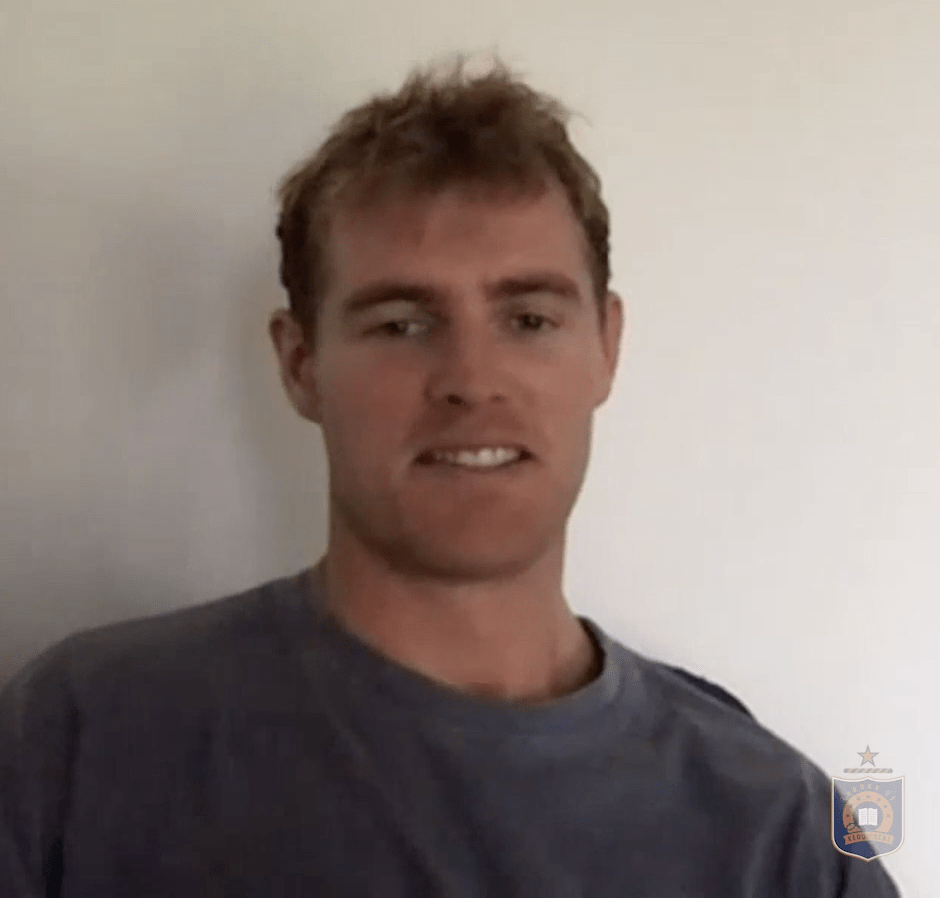 Tell us your story! 
If you would like to be part of our Alumni Conversations please email [email protected] to arrange a video interview.
Happy viewing.