On Friday 28 February we held our inaugural Golden Alumni Society Luncheon at Caulfield Campus. With over 170 guests in attendance it was almost a sell out event. It was great to see so many there, particularly from the classes of 1960, 1965 and 1970 who were celebrating their 50, 55 and 60 year reunions.
The Golden Alumni Society, a new CGA initiative, is designed to recognise and celebrate the contribution and fellowship of our Golden Alumni (65 years and older). Each year we will invite those past students that graduated 50 or more years ago from Caulfield Grammar School or Malvern Memorial Grammar School to join the society. We hope that our Golden Alumni events will serve to connect our older Grammarians and provide them with the opportunity to catch up with their friends and make new ones.
At this year's luncheon attendees were able to view new facilities, reminisce over the archives display prepared by Judith Gibson and hear from CGA President, Mr Andrew Aitken, and Principal, Mr Ashleigh Martin. Guests were also able to interact with current Year 10, 11 and 12 students and compare notes about their experiences at school.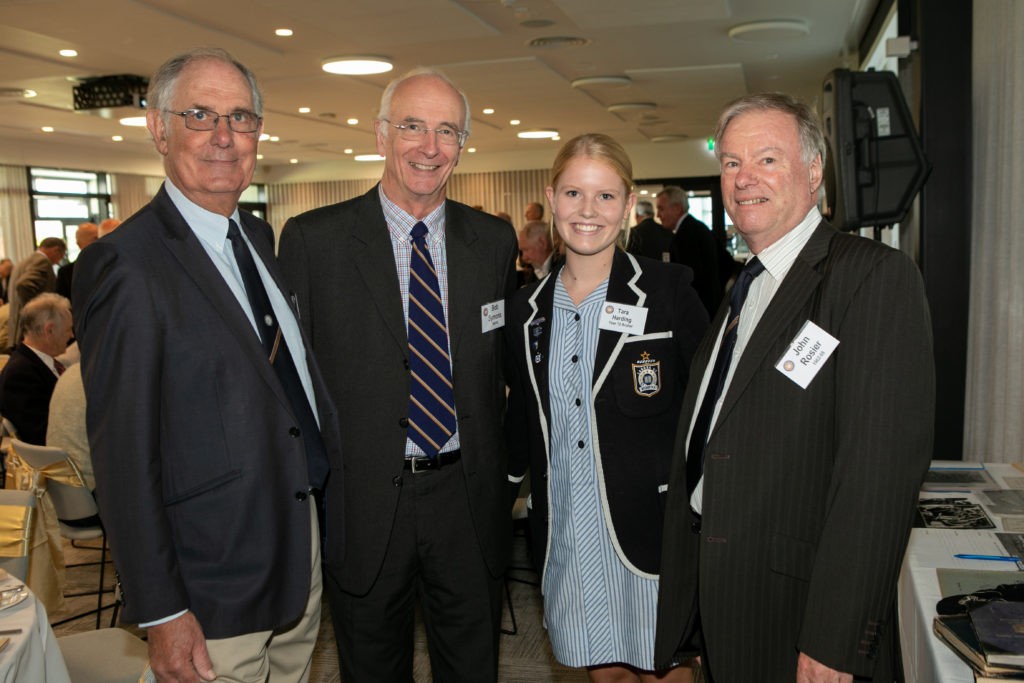 We recognised Emeritus School Council President Mr Lindsay Cuming's 90th Birthday with a delicious cake prepared by Antonietta's Kitchen and Daryl Moran (Past CGA President, 1970) led the Toast to the School. Thank you to all those who helped make the day such a success.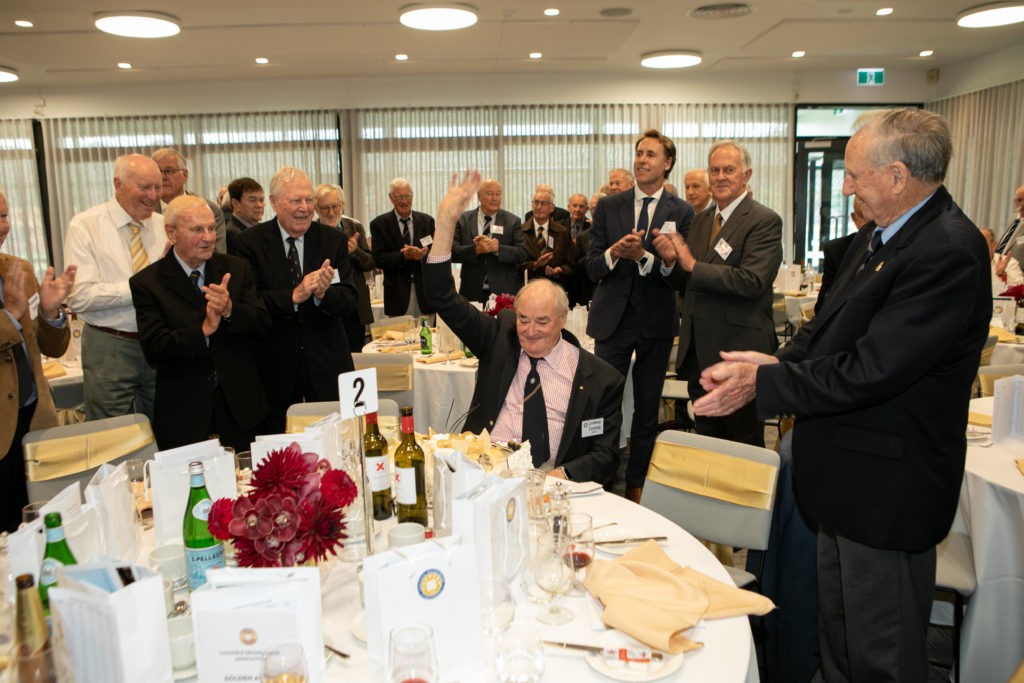 Throughout the year the CGA will be inviting our Golden Alumni to attend various sporting, cultural and community events such as Founder's Day Dinner, APS Athletics Finals, theatre and dance productions and musical performances. In fact, the week after our Golden Alumni Society Luncheon members were invited to the 2020 Music Scholars' Showcase in the Great Hall at the National Gallery fo Victoria. Executive Director Linda Sprott was present to welcome our alumni to what was a stunning night of music.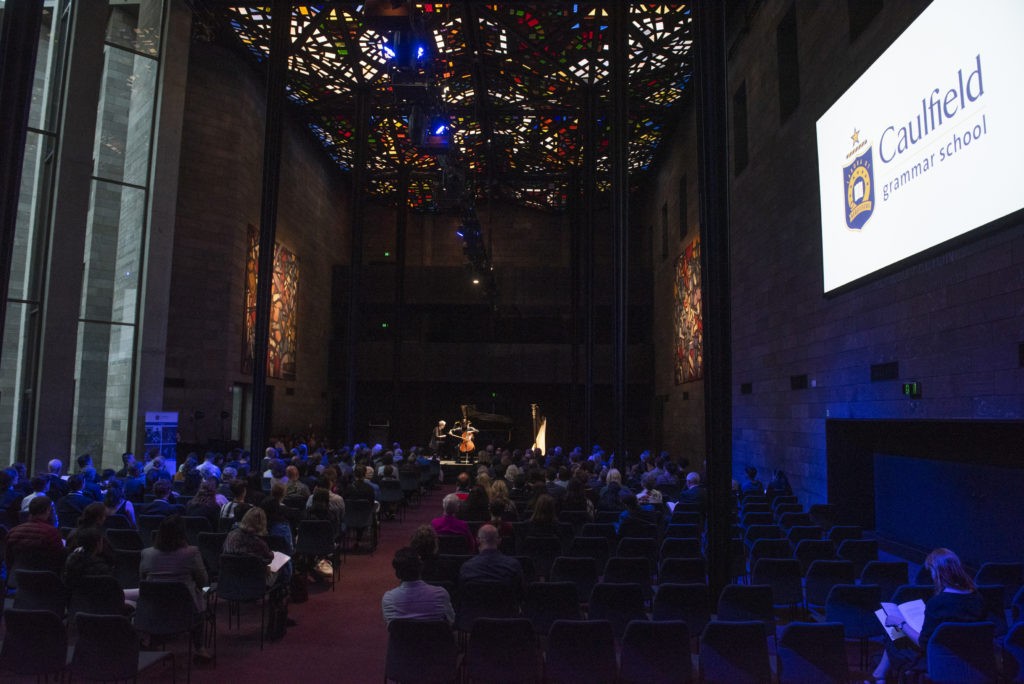 We hope to welcome you to future Golden Alumni events and we look forward to telling your story and building our wonderful community.