On Friday 3 May close to 100 past students and guests joined the celebrations at our annual Founder's Day Reunion Dinner, held at the Wheelers Hill Campus. 
It was wonderful to give our older Grammarians an opportunity to visit the beautiful campus on Jells Road which many of them had never been to before.
The Founder's Day Dinner served as a reunion function for the Classes of 1964, 1969 and 1974. It was also great to see so many of our APS colleagues in attendance as well as strong contingents from the rowing and football clubs.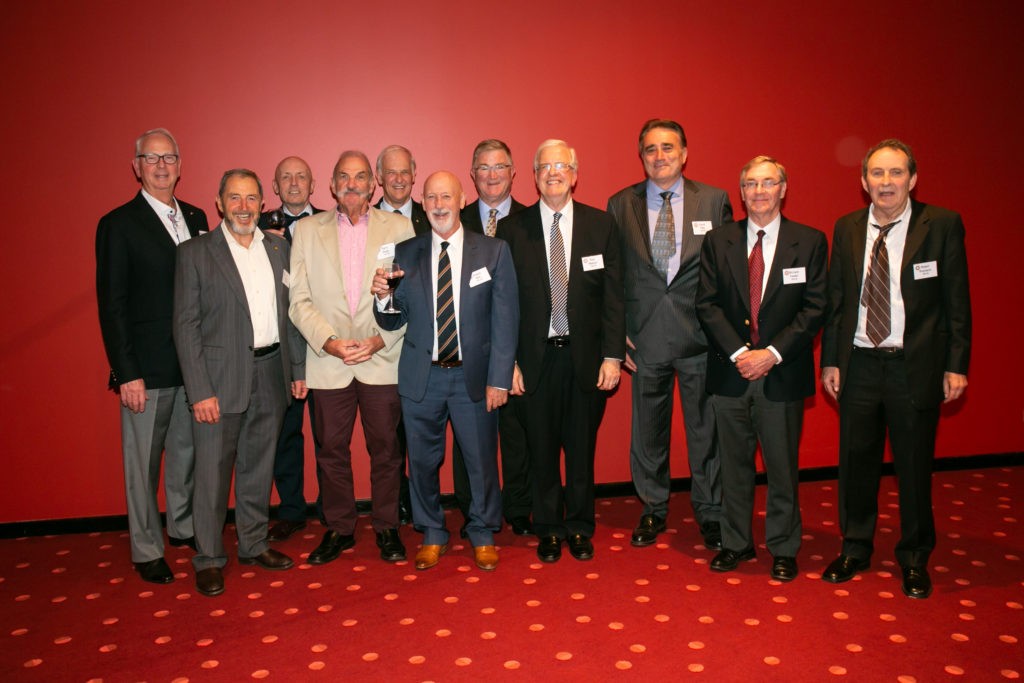 Those in attendance enjoyed a delicious 6 course meal and wonderful performances from the Grammarian Singers and Wheelers Hill Chamber Strings, while Principal Ashleigh Martin provided a comprehensive School Report.
A highlight of the night was the awarding of prestigious Don Wirth Medals to Warwick Watson, David Gregor and Michael Dakic.
Thank you to all those who attended.