It was wonderful to see such a big group from the Class of 1994 at their 25-Year Reunion on Friday 17 May at Wheelers Hill Campus.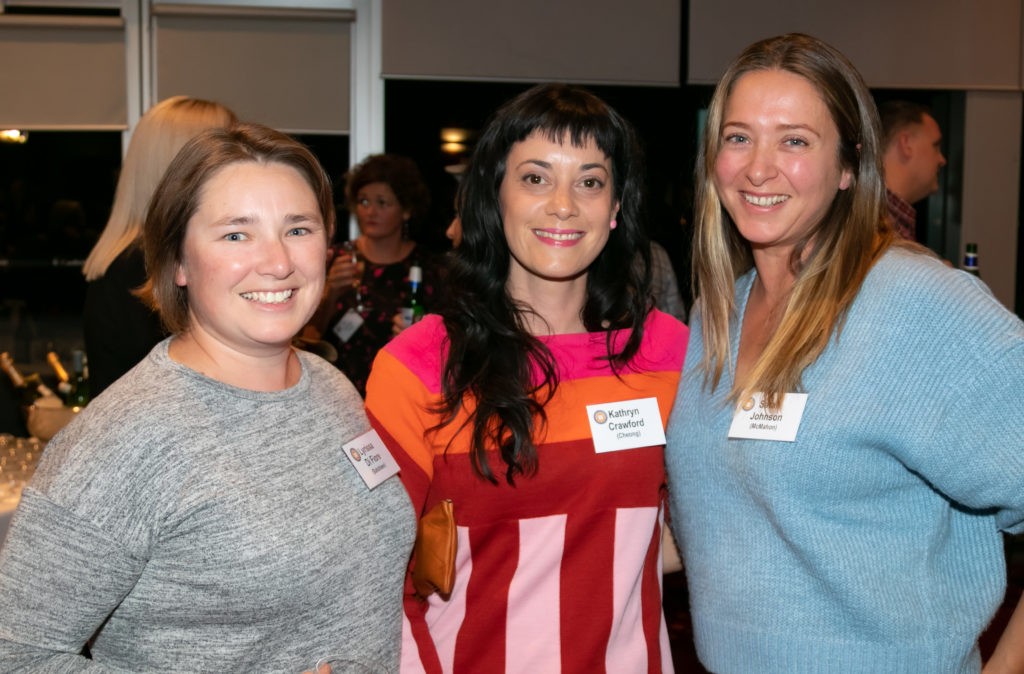 A big thanks to Head of Wheelers Hill Campus, Mr Paul Running, and Past Principal, Mr Stephen Newton, for attending.
The Class of 1994 were saddened by the sudden passing of one of their peers Mr Adam Neate, and took a moment to remember him at the reunion.
Thanks to everyone who attended. You can find all the images from the night on our Facebook and Instagram feeds. There is also a highlights video available here. We look forward to continuing to help you stay connected with your fellow Grammarians.