Sixty alumni from the Class of 1986 attended the 35-year reunion, held at The Deck in Brighton on Friday 12th March.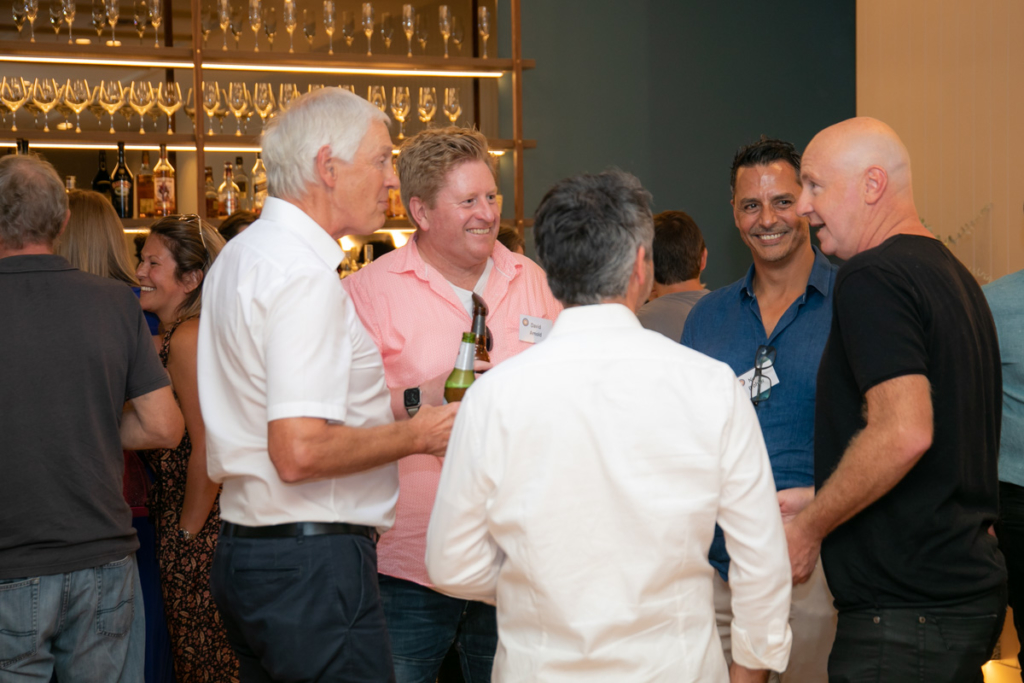 They were joined by past staff Jennifer Barclay, Bryan Francis, Wendy McRae and Tony McRae. Committee Member, Fleur Goulding, provided a welcome from the CGA.
The Class of 1986 was the first class to include graduates from both the Wheelers Hill and Caulfield campuses and the first to include female graduates.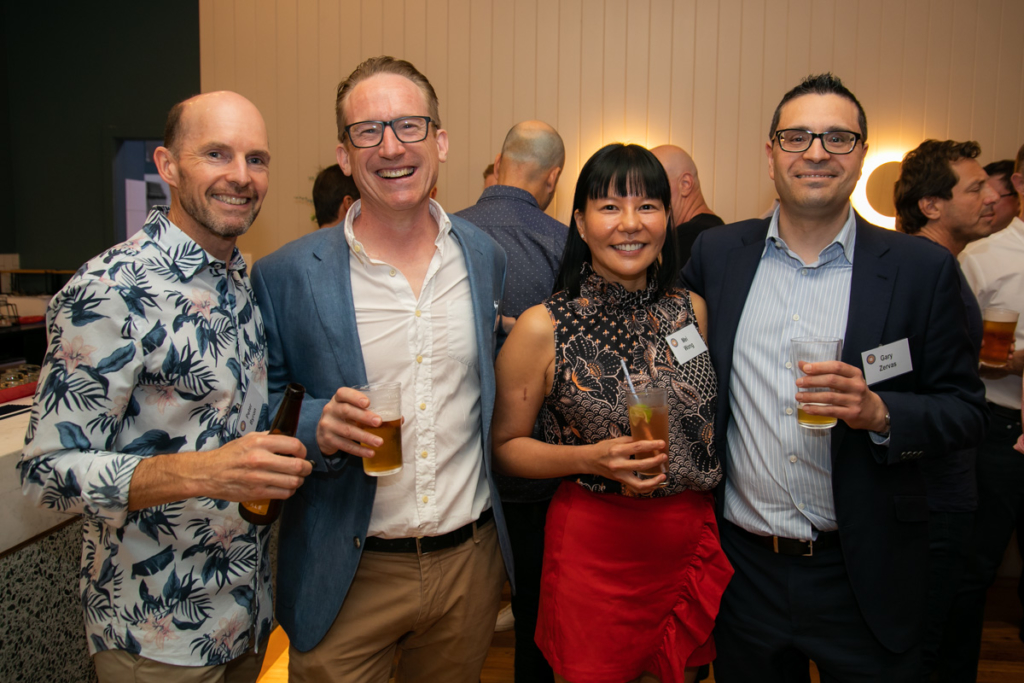 Everyone enjoyed a relaxed evening catching up on current news and reminiscing about schooldays. Drinks and finger food were served. Many stayed well beyond the official finishing time of 9pm.
The photos from the event are now available to view on our event gallery, Facebook or Instagram and you can watch the highlights video on our YouTube channel.